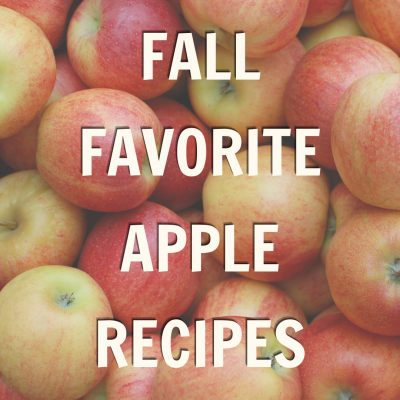 As the leaves change color and the air gets cooler, October brings a fun celebration: National Apple Month! It's the perfect time to enjoy a wide variety of apples. More than 100 types of apples are sold in the United States, offering a range of flavors and textures. For example, Braeburn apples are a bit sweet and slightly tart, while Fuji apples are super sweet and crunchy. There's an apple for everyone! Now, let's discover some yummy apple recipes!
Baking with Apples: Taste the Fall
October is a wonderful time to enjoy the sweetness of apples, and we have some tasty apple recipes for you. These dishes will make your home smell like the coziness of fall.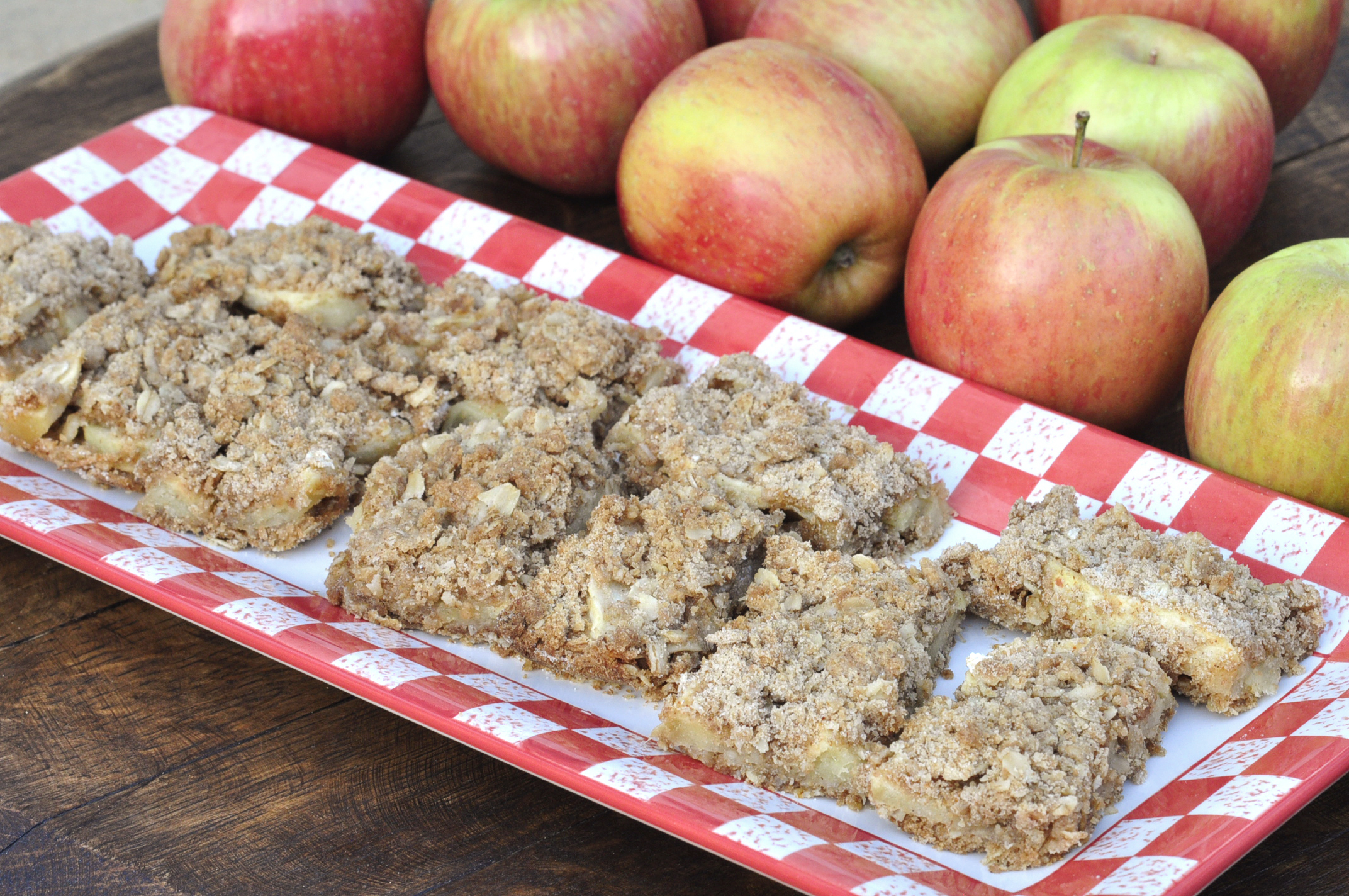 1. Apple Bars: These apple bars are warm and comforting. They're made with oats, cinnamon and apples—an easy snack or sweet treat for a chilly day.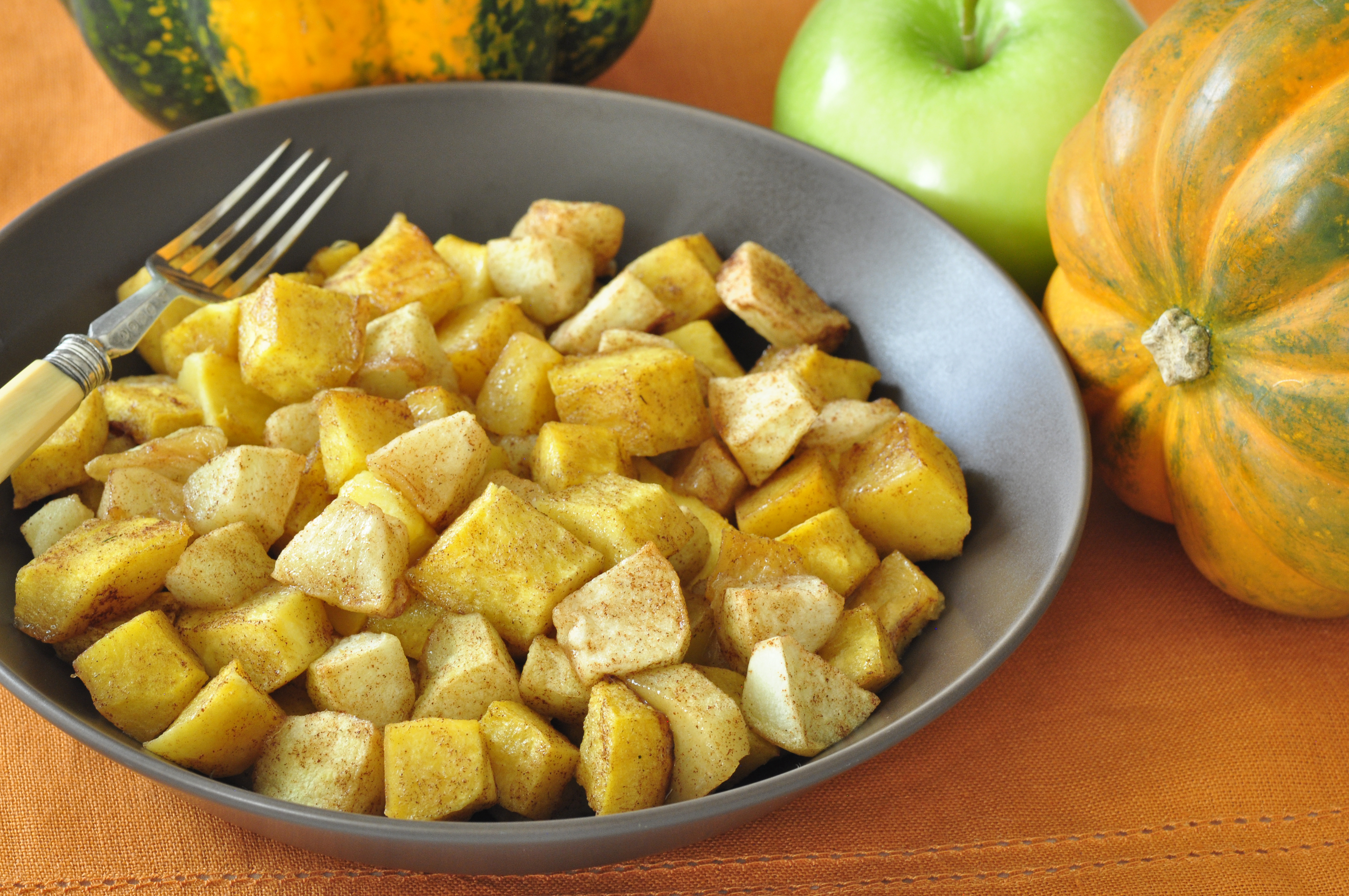 2. Baked Apples and Squash: Whether you serve it as a tasty side dish or a yummy dessert, this recipe combines the sweetness of apples with the nutty taste of squash. It's a perfect match for fall.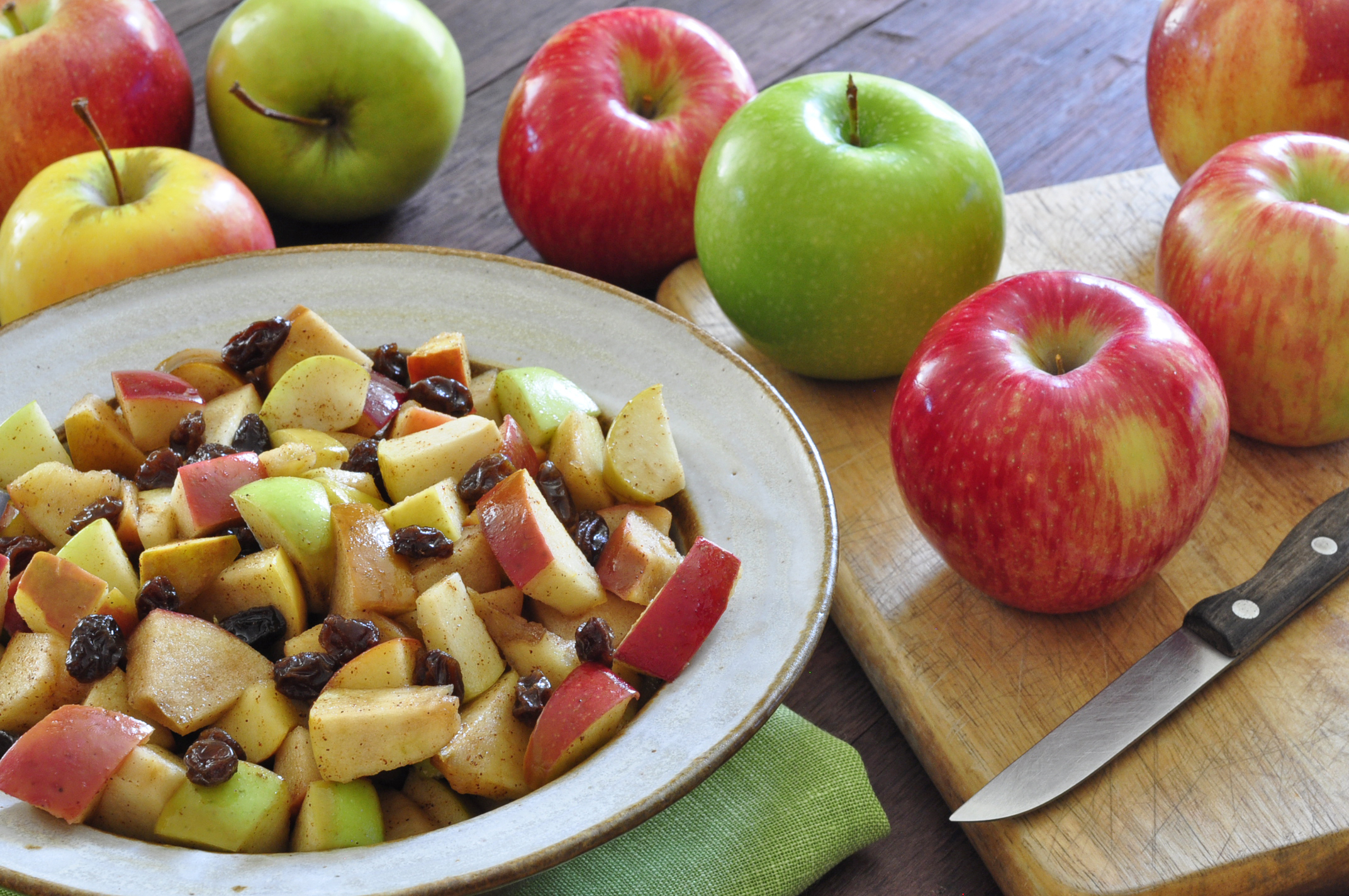 3. Not Your Everyday Apples:  In this recipe, apples are baked in a tasty mix of butter, brown sugar, cinnamon and raisins. Serve with vanilla or plain yogurt for an extra-creamy touch.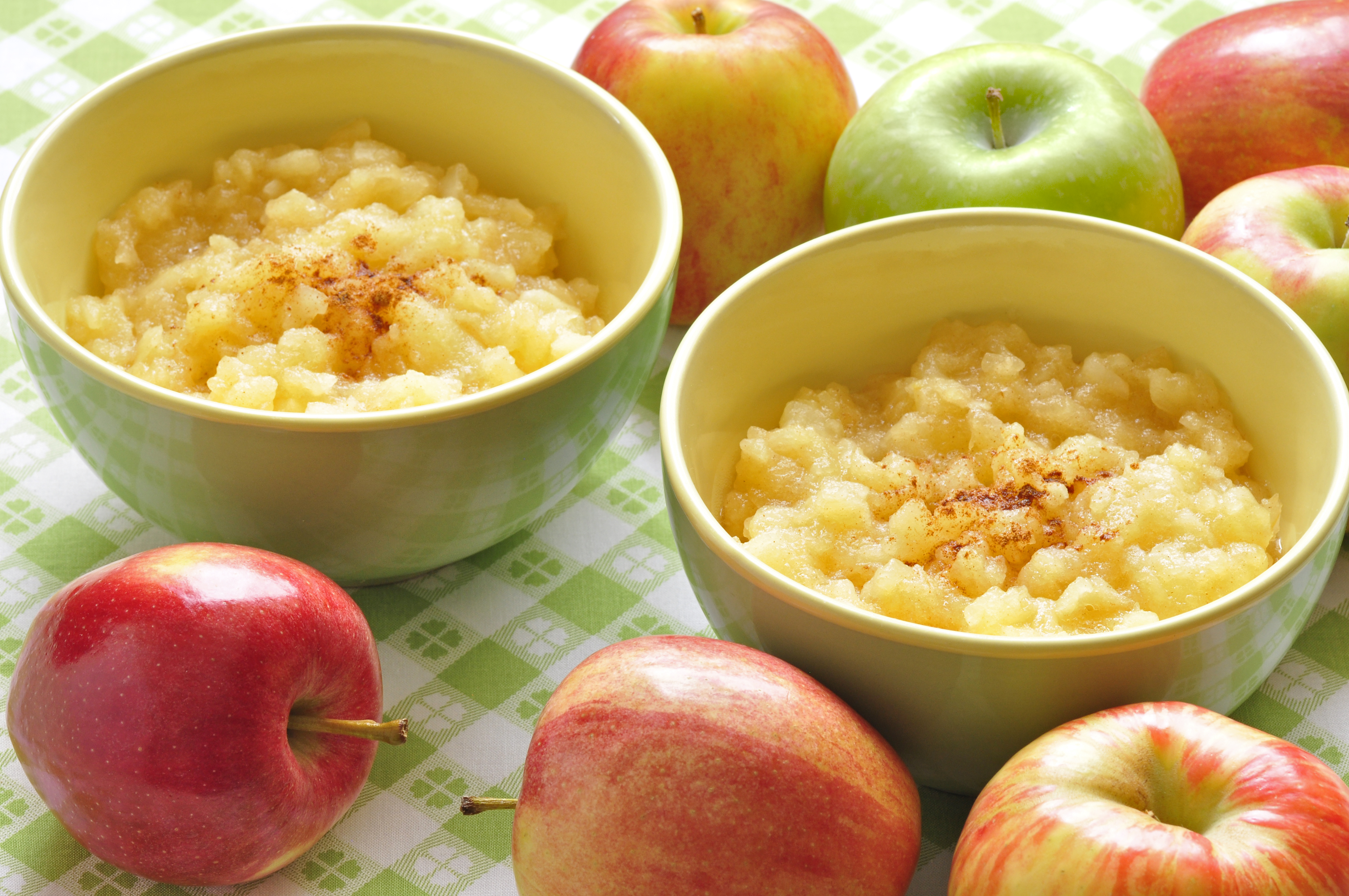 4. Microwave Applesauce:  Any applesauce lovers out there?  Then you will want to check this recipe out! You can use your favorite type of apple and flavor it with sugar and cinnamon.  Using the microwave is a super-convenient option!  Applesauce alone can be a great option, but you can also use it in many recipes. For example, you can use it to make our Healthy Carrot Cake Cookies or our Applesauce French Toast. 
Favorite Kid-Friendly Apple Recipes
Apples make a great snack for to enjoy. Here are some of our favorite apple recipes to try with kids.
Apple Sandwiches: A simple three-ingredient snack that is fun and creative for kids to help make.  This can be a great after-school snack!
 Baked Apple Chips: Another simple yet tasty snack option. Just slice and bake your favorite apple variety—add cinnamon if you desire!
When kids help make healthy food, they're more likely to try it. Check out the Apple Food Hero Monthly for more tips on getting kids involved in the kitchen when cooking with apples! 
Beyond the kitchen, kids can enjoy apple coloring pages or connect-the-dots activities.
As October arrives, let's celebrate National Apple Month by enjoying lots of different apples and apple recipes!