Food Hero is your go-to site for quick, tasty, healthy recipes and helpful tips. Whether you're a beginner or a pro, you'll find something new for your family to enjoy.
Cooking for a Crowd?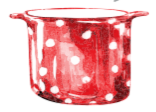 Check out our Quantity Recipes, a great addition to any party or event with large numbers of servings! Even better, all these recipes were approved by Child Nutrition Specialists and meet the USDA meal pattern requirements for schools and child centers. Delicious and healthy!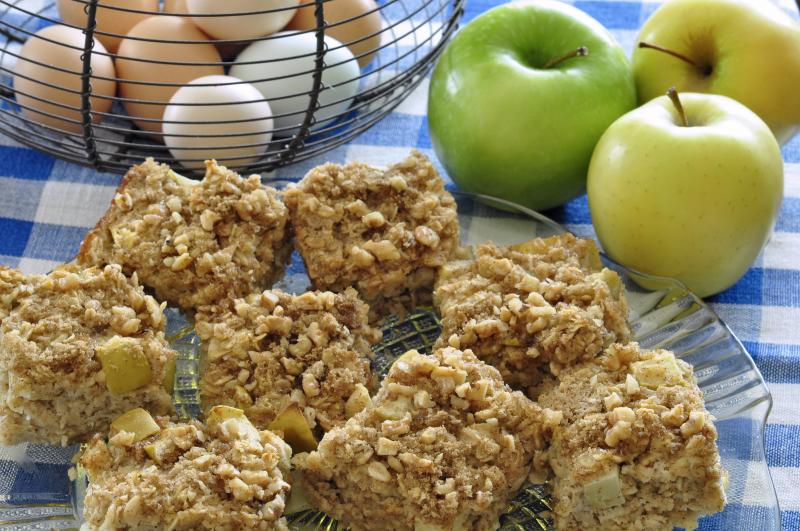 Recent Recipe Reviews
LOVE THESE! So few ingredients and so quick, plus little clean up, you can put the tofu on anything or eat it plain...

This recipe is phenomenal!!! I used plain, non-fat Greek yogurt and left out the sugar. It was fantastic! I dipped apples in...
We've edited this recipe to have less sauce but still keep the flavor. Enjoy!
Recent Kid-Friendly Recipes