Food Hero is your go-to site for quick, tasty, healthy recipes and helpful tips. Whether you're a beginner or a pro, you'll find something new for your family to enjoy.
Cooking for a Crowd?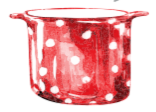 Check out our Quantity Recipes, a great addition to any party or event with large numbers of servings! Even better, all these recipes were approved by Child Nutrition Specialists and meet the USDA meal pattern requirements for schools and child centers. Delicious and healthy!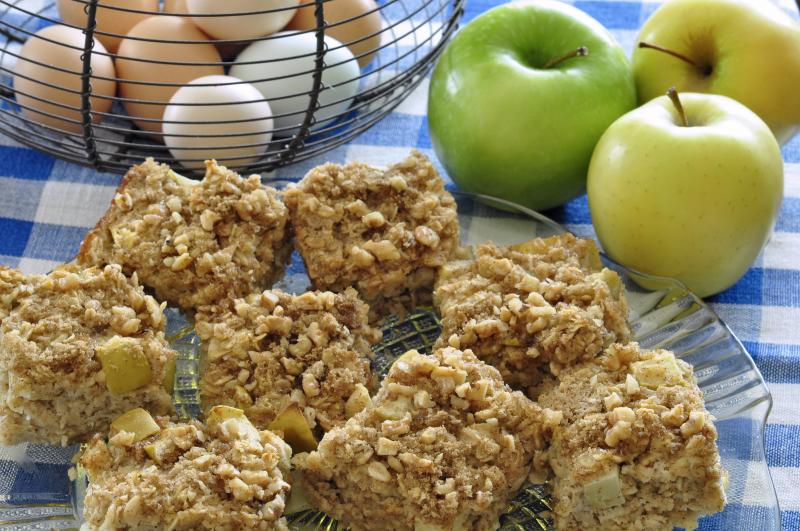 Recent Recipe Reviews
These are so great! Super fast and flexible -- we added cinnamon and vanilla extract, plus made them as waffles topped...
If we needed a substitute for potatoes, we would try other starchy root vegetables like sweet potatoes or turnips. We...
any substitutions for potato?
Recent Kid-Friendly Recipes