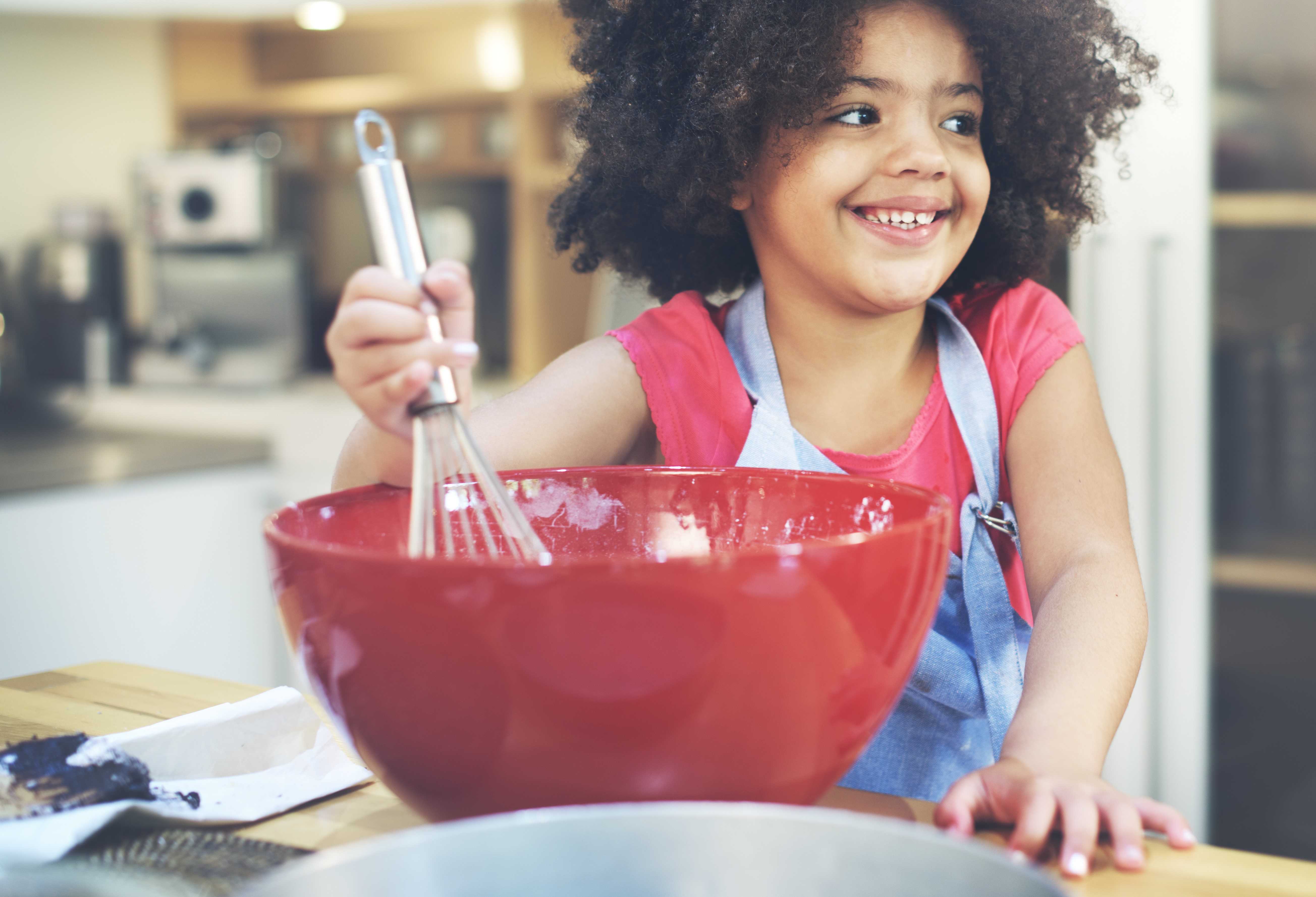 Kids' Learning Corner
Learning doesn't have to wait for the classroom.  Check out these videos below where you can learn more about food and healthy eating and even see how recipes are made and follow along!
Also, visit our YouTube Channel to see all of our videos!
Kids' Activity Sheets
Crosswords, coloring, jokes, poems and songs! To have fun with these and lots more activities, just click on the sheets below and let the fun begin! If you need to, ask an adult for help printing these out at home.