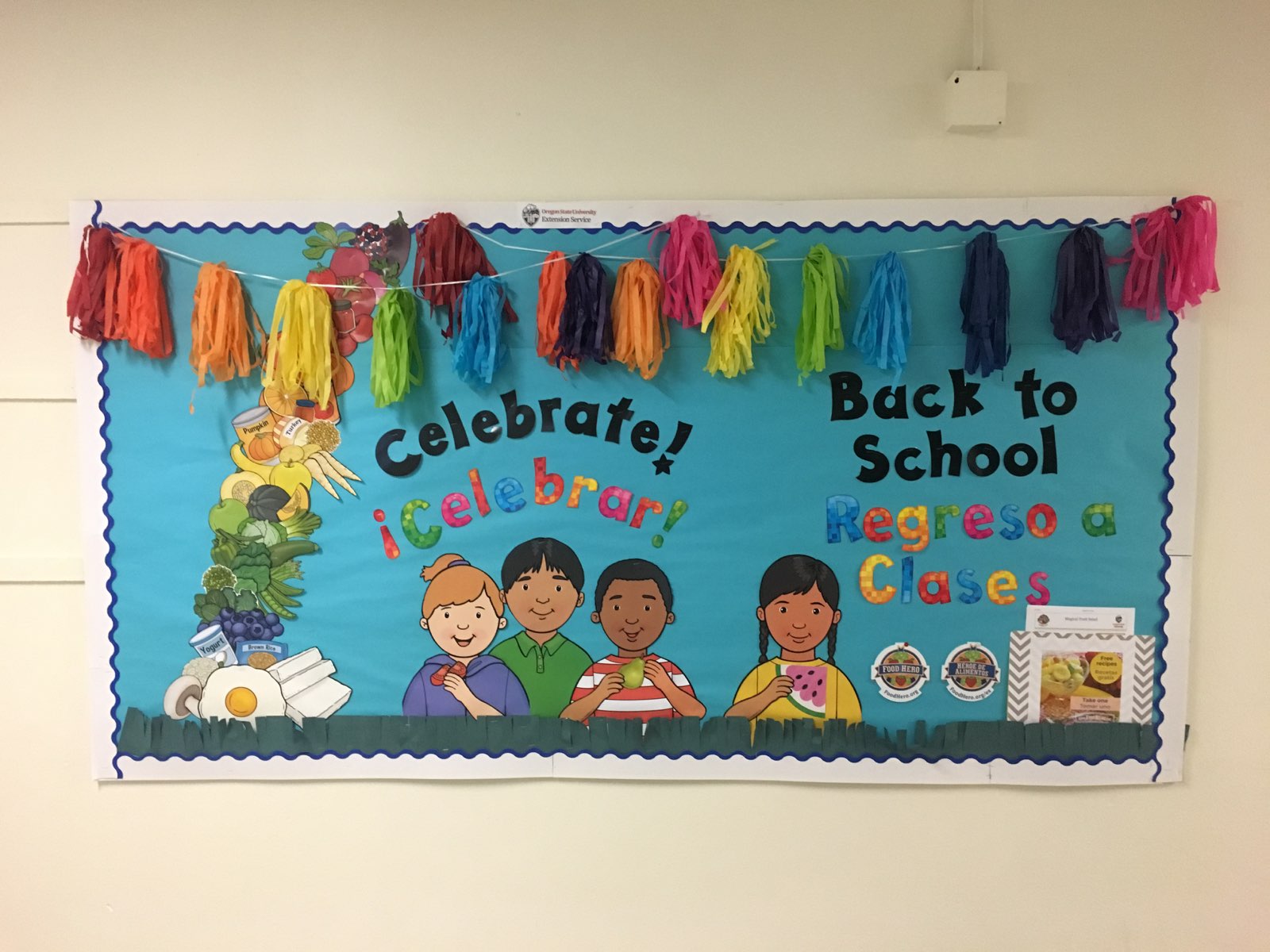 Gardening in Schools
Want to grow plants with your students?  Check out our resources for growing microgreens.  You'll also find a full curriculum on bees and pollination, and tools for encouraging kids to taste new fruits and vegetables.
Resources for classroom gardening education are available with seed-starting kits through Grow This!, Food Hero's gardening supply and support campaign. You can also browse over fifty videos of farm tours that help kids learn where food comes from. Gardening is a positive and fun way to provide connection to healthy food.