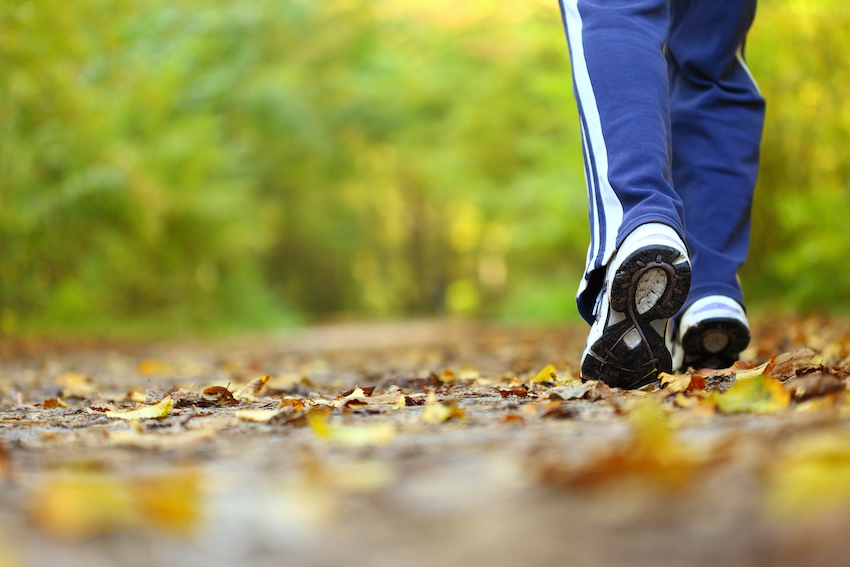 Resources for Older Adults
Interested in learning more about healthy eating and physical activity? Our team of experts has created newsletters packed with tips for older adults. Learn how to include a variety of physical activity in your day, or how to ensure you're getting enough of the nutrients you need for healthy aging.
Walk With Ease
Walk With Ease is a free exercise program available to all Oregonians. The program can help increase activity levels and improve health. Participants will receive a free guidebook, learn how to be physically active, and work towards personal goals.
Visit the Walk With Ease website to see if the self-directed, in-person, or virtual program works best for you.