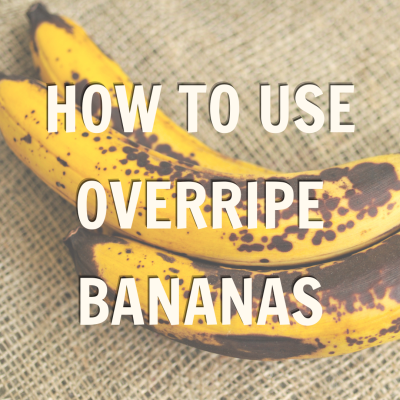 Who's been there? You buy a bunch of bananas. You plan to eat them as soon as they ripen. And the next time you turn around, they're spotted, browning and squishy. Luckily, most of these bananas are still completely edible. In fact, they can be transformed into a variety of delicious baked goods, smoothies and even savory condiments!
So, what can you make with overripe bananas?
Using Bananas in Baked Goods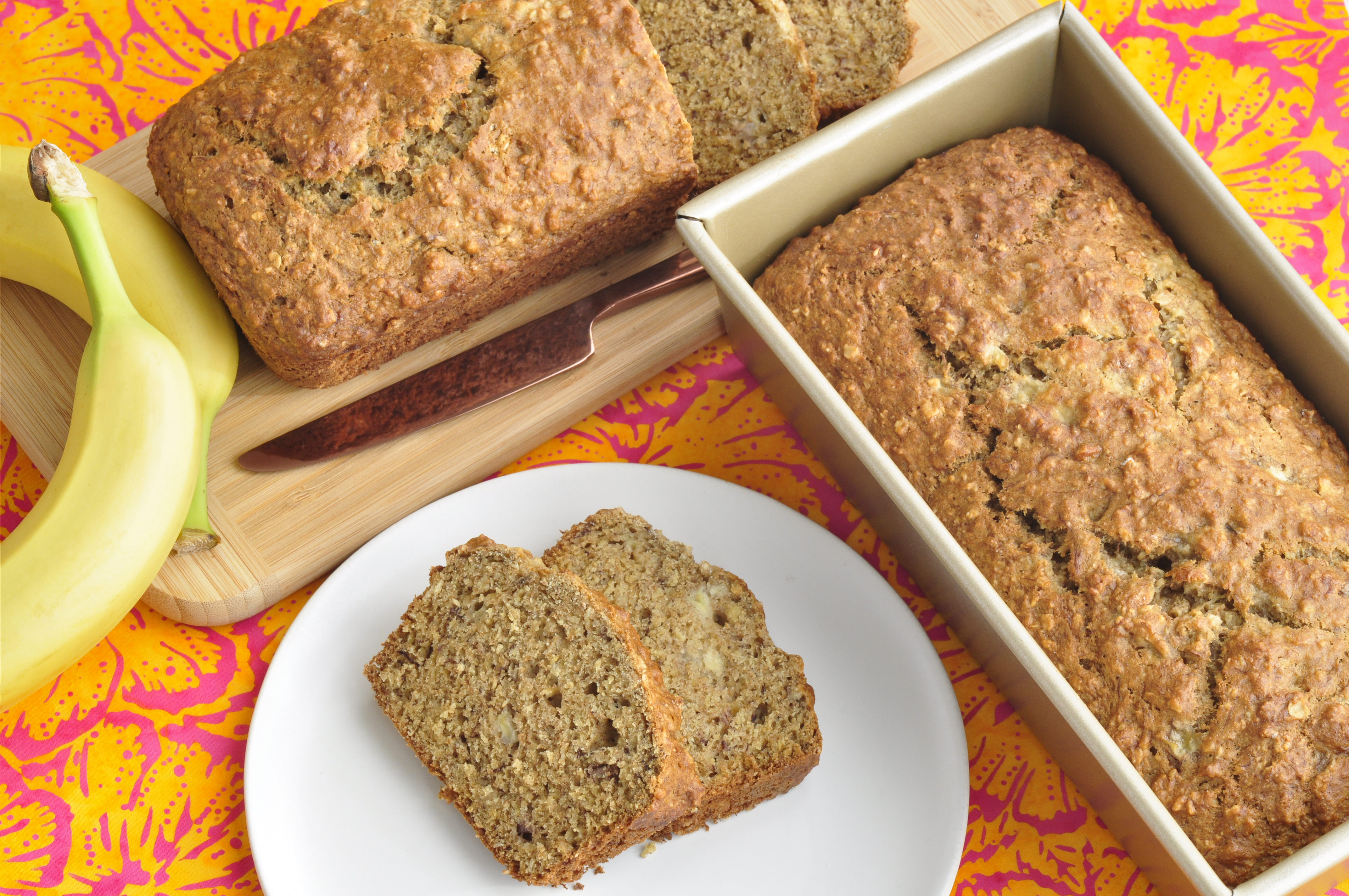 One way to use overripe bananas is in banana bread. Take a peek at Food Hero's Banana Oatmeal Bread recipe. This is an excellent option for either a snack or breakfast.  The recipe is low in added sugar, with the natural sugars in the bananas providing most of the sweetness. It's also full of whole grains and low in saturated fat. Bake it in a muffin tin for breakfast on the go! 
For an even easier recipe, try our Banana Oatmeal Cookies. With just five ingredients and no added sugars, these cookies come together in a matter of minutes. They're also a great base recipe for when you're feeling creative. You can substitute your favorite dried fruits or add nuts or seeds for added texture and flavor.
For a variation on pancakes, try Banana Pancakes. They're fun to make and add a little extra fruit to your breakfast!
Using Bananas in Smoothies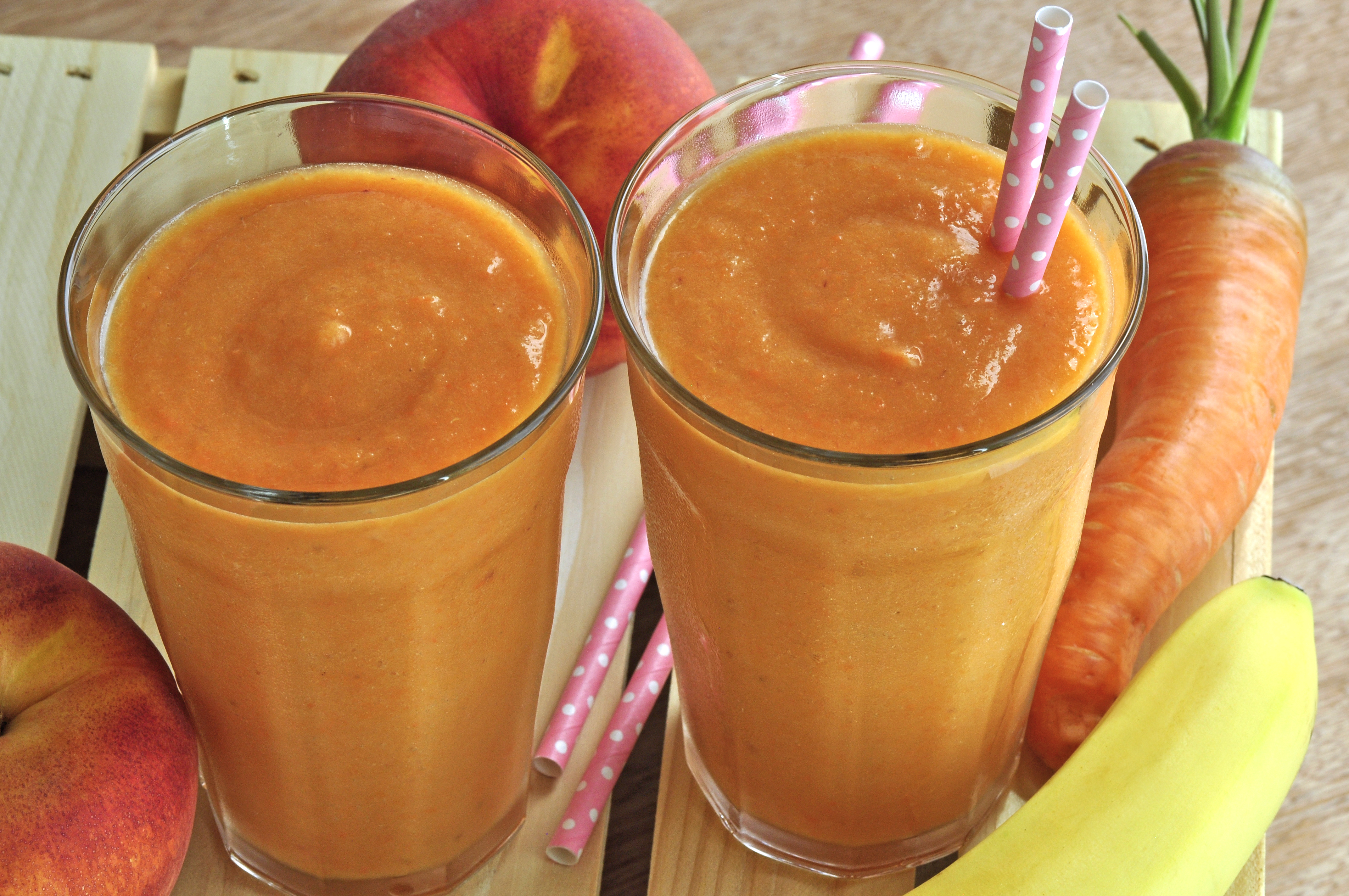 Overripe bananas add sweetness and creaminess to smoothies. Use frozen bananas and you won't need to add ice! You can use overripe bananas in any smoothie recipe that calls for bananas. Start with our classic Banana Berry Smoothie. Or opt for our dairy-free, protein-rich Blueberry Tofu Smoothie. For a veggie boost, try our Peach and Carrot Smoothie.
Another Use for Bananas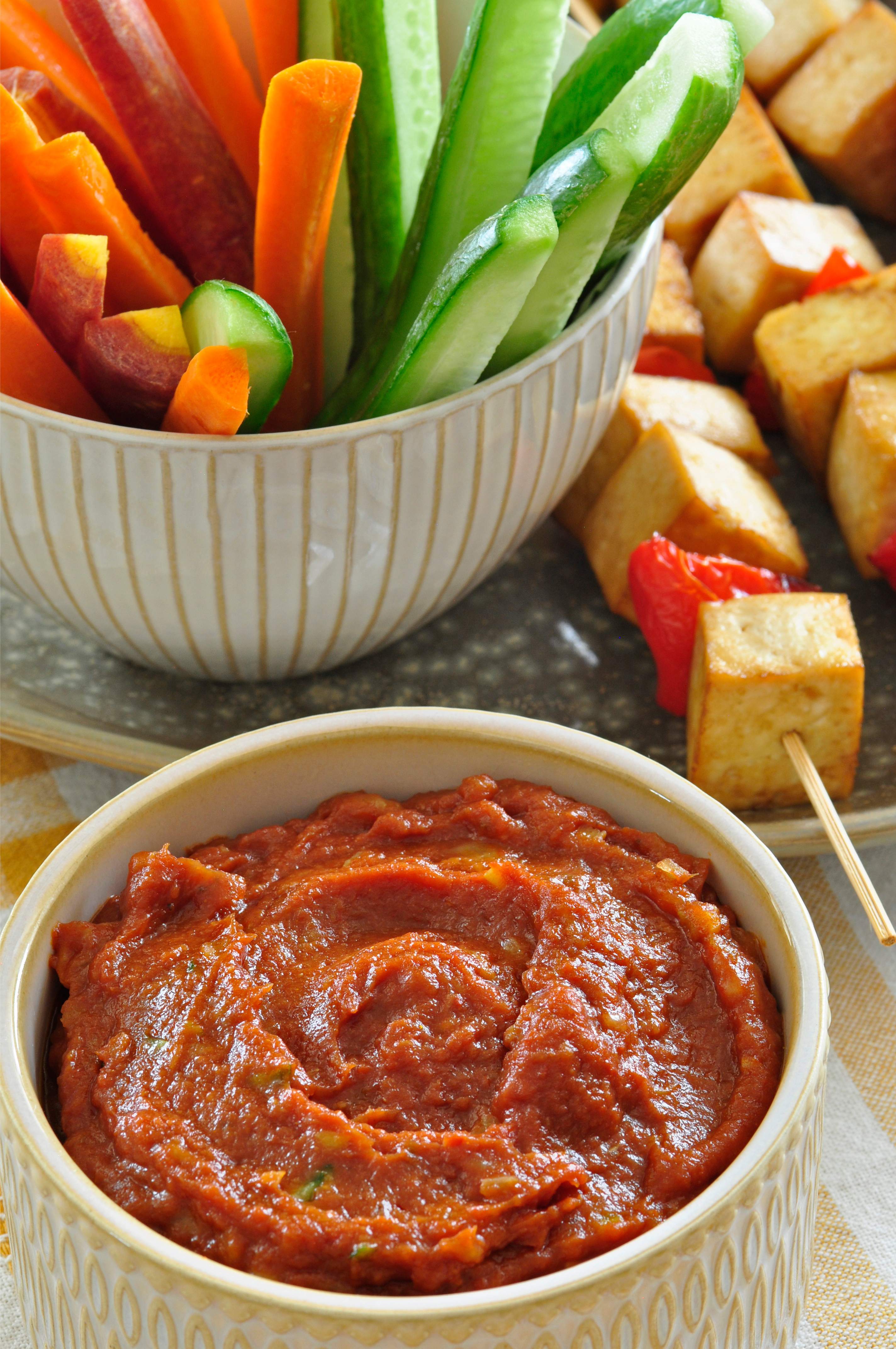 Have you ever tried bananas in a savory dish? Try this flavorful sweet-and-sour condiment that works wherever you'd use tomato ketchup. Banana Ginger Sauce is based on the classic Filipino banana ketchup. Just remember: the riper the bananas, the sweeter the end product will be. 
How to Speed Up or Slow Down the Ripening Process
As bananas ripen, the color of the peel changes and the banana itself becomes softer and much sweeter. Keeping the bananas in a warm spot or around other fruit, like apples, will help them ripen faster. Storing them somewhere cool will slow the process. To stop bananas from ripening any further, refrigerate or freeze them.
Although some people throw away bananas with brown spots or a blackened peel, they're usually still edible. However, bananas are no longer safe to eat if the fruit inside is black, if there's any mold, or if they smell rotten or fermented. For more preservation tips and tricks, check out our Food Hero Monthly on freezing fruit!
With their sweet and mild flavor profile, bananas are fruit chameleons, able to shine in a range of recipes. If you want more information, check out our banana issue of Food Hero Monthly or our banana ingredient page!