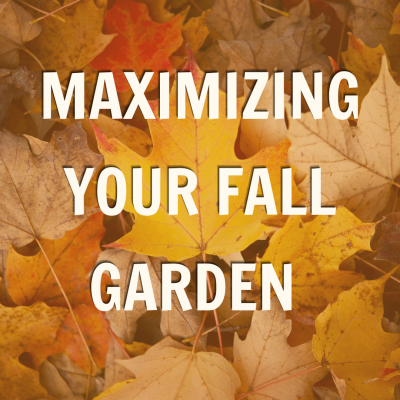 Another fall month is here, bringing with it plenty of opportunities to prepare your garden for next year's success. For November gardening ideas tailored to your specific Oregon region, check out our garden calendar.
Food Hero Update from Philomath Elementary School

Let's kick off with our monthly update from Food Hero Garden Coordinator, Tyler Sato Spofford, at the test garden in Philomath, Oregon. 
"Hello from the Philomath Elementary School Garden! Although the warm weather is gone, we are still gardening here at the school. Zinnias are still in bloom providing important late-season pollen and nectar for pollinators. We cut down all the dead plants from the summer and put them in our compost bins. Leaving the roots will help improve soil health! To protect the soil for the winter, we planted fava beans and a cover crop blend from our local nursery. Next year in March, we will harvest the pods and learn how to save them for planting next season. November is a good month for garden cleanup and weed management. New seedlings are starting to germinate, and it is important to remove them while they are young. It is also important to remove dead plant material from the summer, such as tomatoes, before they start growing mold. This will help prevent diseases in the garden next season and keep diseases out of the compost."
Storing Veggies
Did you know that many types of vegetables from the garden can be successfully stored over the winter? Certain vegetables fare better than others in storage. For instance, root vegetables such as carrots, potatoes, beets, turnips, onions, garlic, and radishes, as well as winter squash, are known to store well. If you're considering storing your harvest over the winter, here are some valuable tips for safe storage: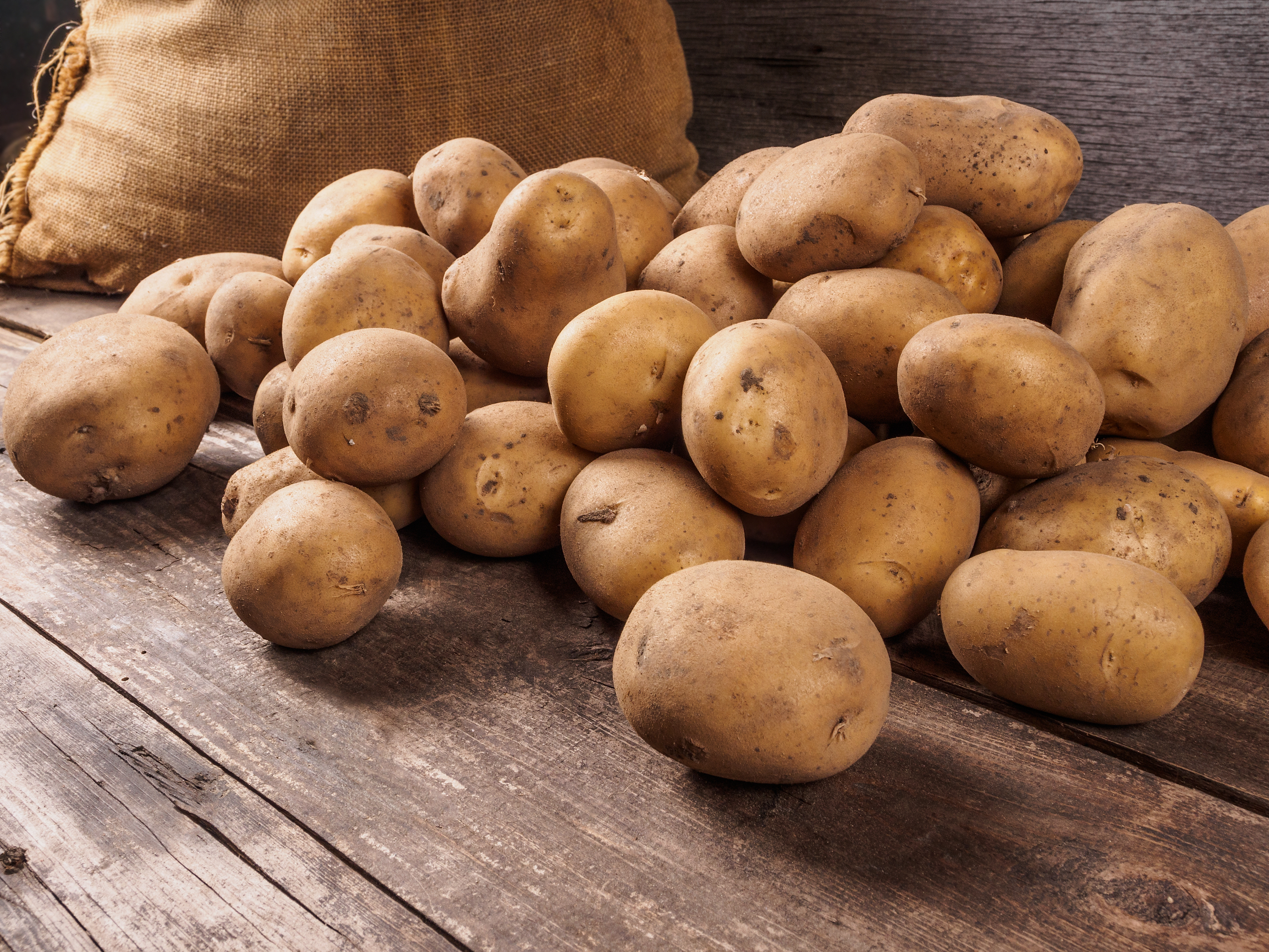 •    Potatoes – Dig up full-sized potatoes, brush off the soil, and let them sit at room temperature in a dark place for about a week. Then store them unwashed in a cool, dark place with good airflow for up to six months.
•    Garlic - After harvesting, cure garlic in a shady, warm, dry area with excellent airflow for 2 to 3 weeks. Trim off roots and leaves, then store in a dark space with good airflow. Well-cured bulbs can last for months and can even be used to plant next year's crop. Garlic can thrive over winter.
•    Beets – Beets thrive in regions with short growing seasons and cool nights, making them ideal for fall and winter gardens. Cut off the greens, wash and dry the beets before storing. They'll keep for a long time.

From the Garden to the Table

Now that you know how to store these veggies, let's talk about how we can use them in the kitchen!  Here are some yummy recipes to try: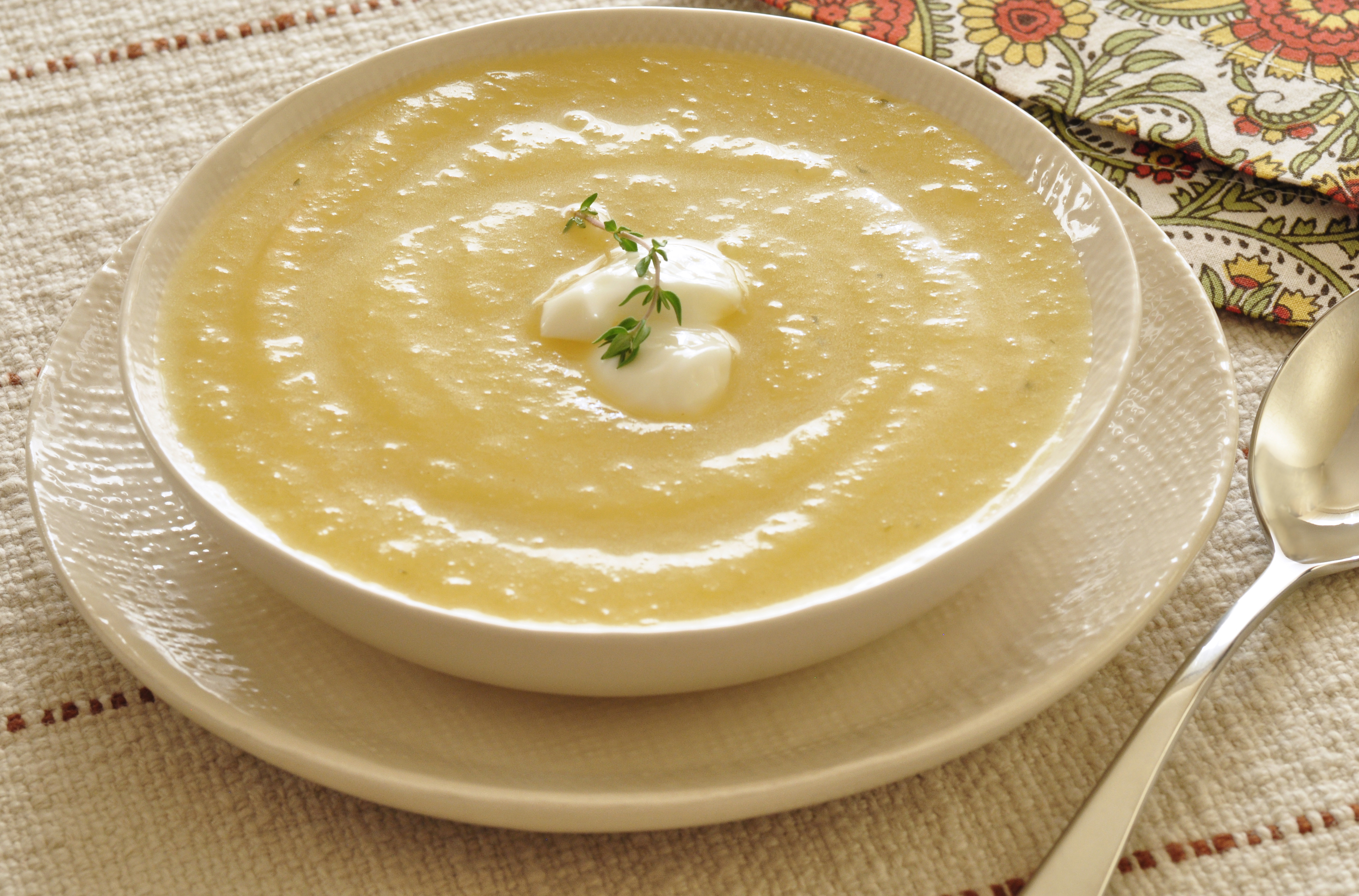 •    Parmesan Roasted Potatoes - Hearty potatoes roasted to perfection and topped with rich parmesan cheese – a kid-approved side dish. 
•    Mashed Parsnips and Potatoes – Buttered root vegetables mashed with creamy yogurt and seasoned with garlic. A fantastic holiday side dish.
•    Autumn Squash Bisque with Ginger - Delicious soup seasoned with ginger, thyme, garlic and pear.  Quick and easy to prepare for lunch or dinner. 
•    Roasted Beets - A colorful and earthy side dish, requiring just four ingredients.

Think of all the delicious meals you will enjoy through the winter by storing these garden treasures. Plan ahead for next year to add some root vegetables or winter squash to your growing plans. Year-long gardening efforts can pay off!
Cheers to tasty meals!