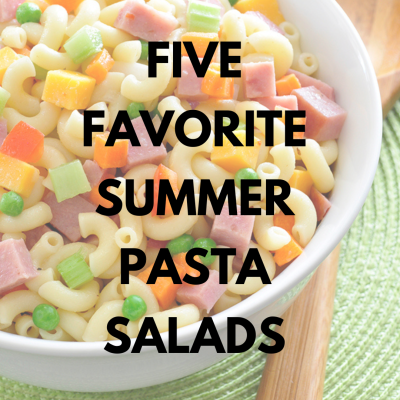 Summer is a special time filled with long sunny days, outdoor fun and tasty foods. One of the best things about summer is the chance to enjoy veggies from a garden or local farmers market.  A great way to do that is by making a flavorful pasta salad. Let's explore five of our favorite summer pasta salads to enjoy this summer!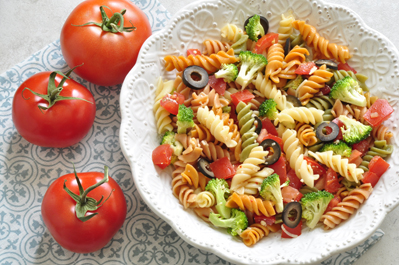 This salad combines juicy tomatoes, tender pasta and the earthy crunch of broccoli. A sprinkle of Italian herbs adds extra flavor, while the grated parmesan cheese gives it a rich twist.  It's a great recipe if you're trying to use up fresh tomatoes. Because it's one of our kid-approved recipes, you can serve it with confidence at family meals or bring it to kid-friendly events.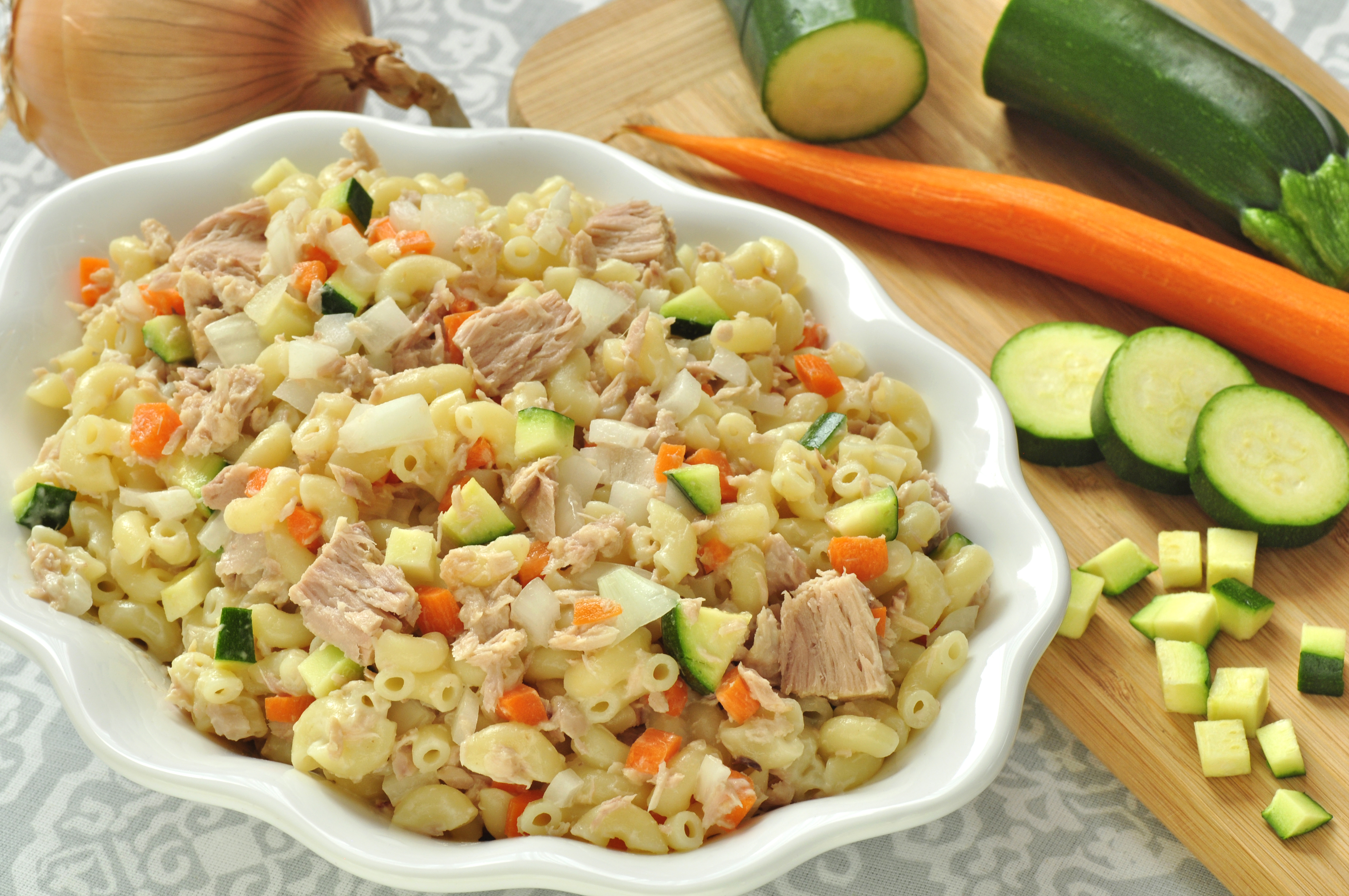 When you want something that's both tasty and filling, our Tuna Pasta Salad is a winner. It's made with pasta, tuna (or salmon if you like), zucchini and carrots. For a creamy salad, choose mayonnaise for your dressing. This recipe was tested and kid- approved by kids across Oregon.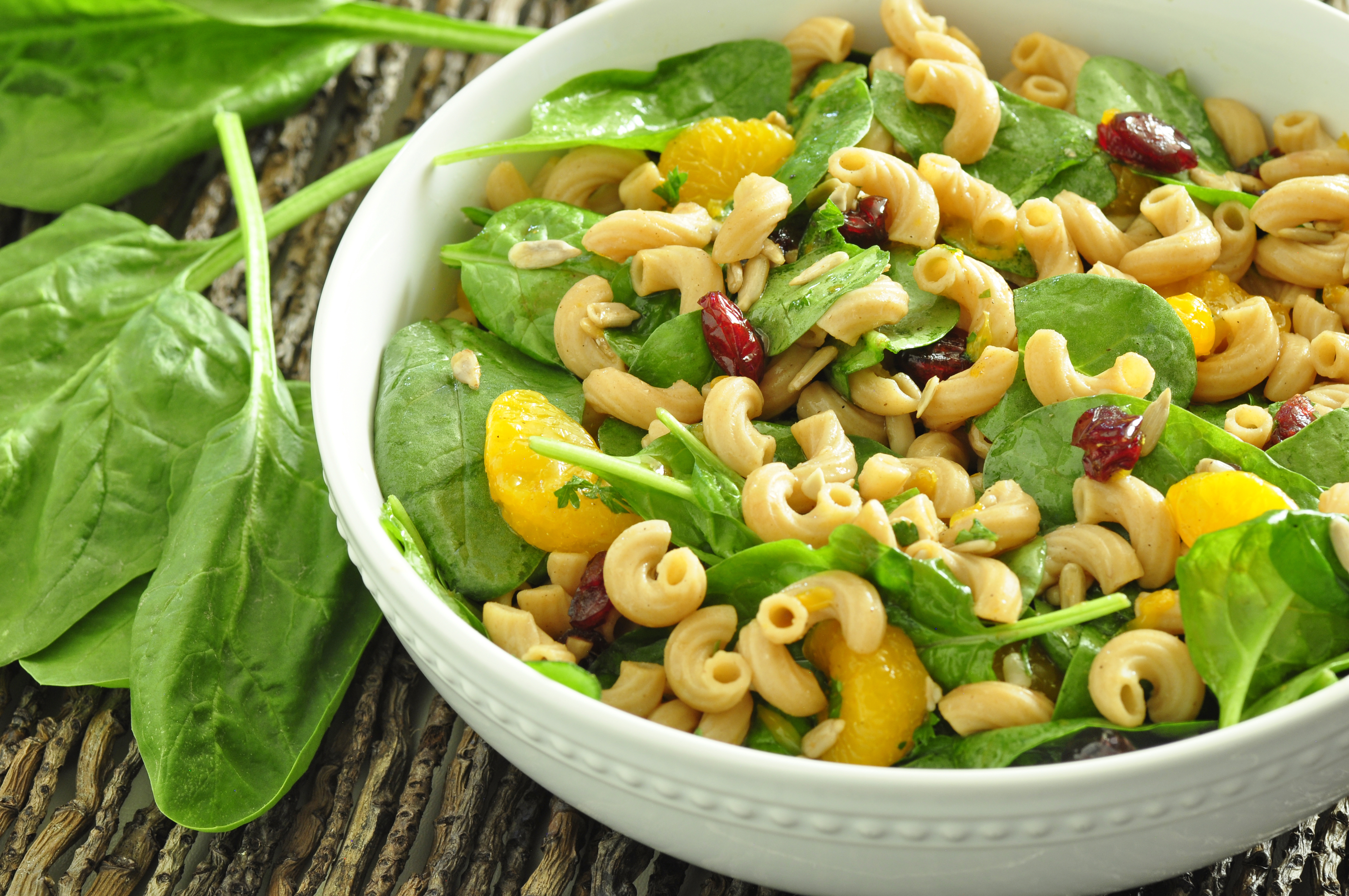 Get ready for a Spinach Pasta Salad that's full of amazing textures and flavors. Crunchy seeds, tangy fruit, fresh veggies and pasta come together with a savory teriyaki dressing.  You can even use fresh herbs from the garden in this recipe.
4. Summer Vegetable and Pasta Salad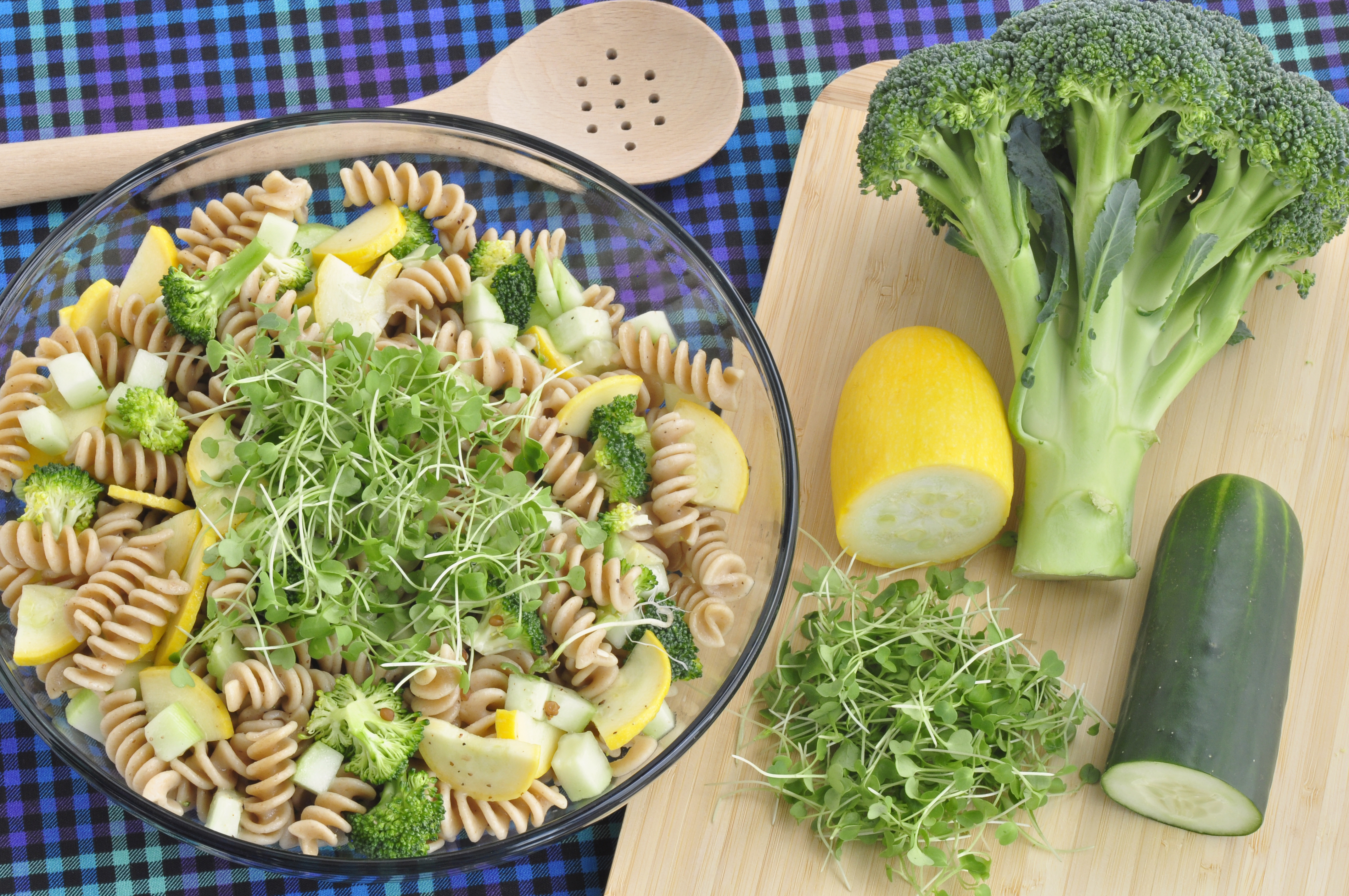 The Summer Vegetable and Pasta Salad brings you the taste of the season. With broccoli, cucumber and summer squash, it's not only tasty but colorful. A zesty Italian dressing ties everything together.
5. Classic Pasta Salad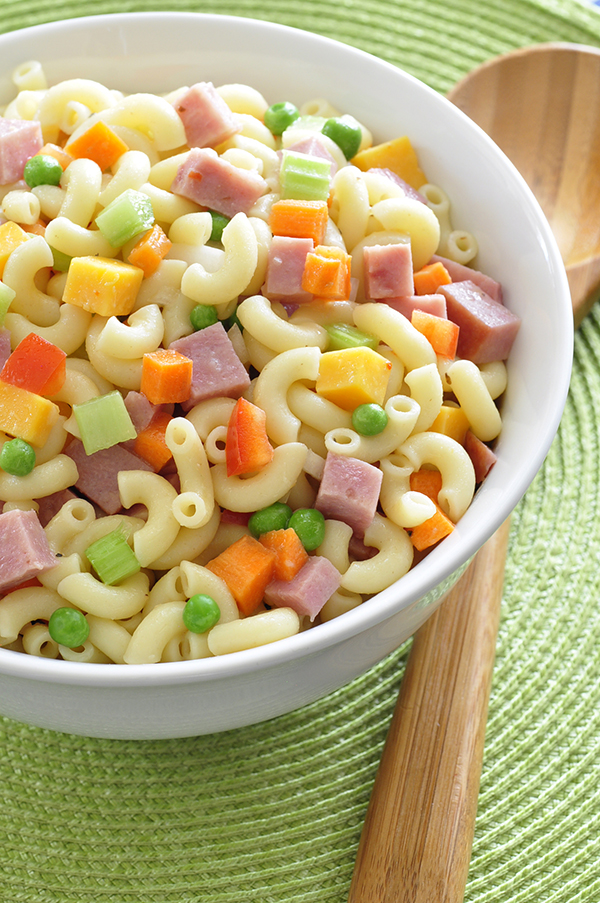 Summer wouldn't be summer without our Classic Pasta Salad. It's a timeless favorite that never goes out of style. It's a mix of carrots, bell peppers, peas, onions, ham and cheddar cheese, all coated in a tangy Italian dressing.
Enjoy Outside Adventures: Take Your Pasta Salad Along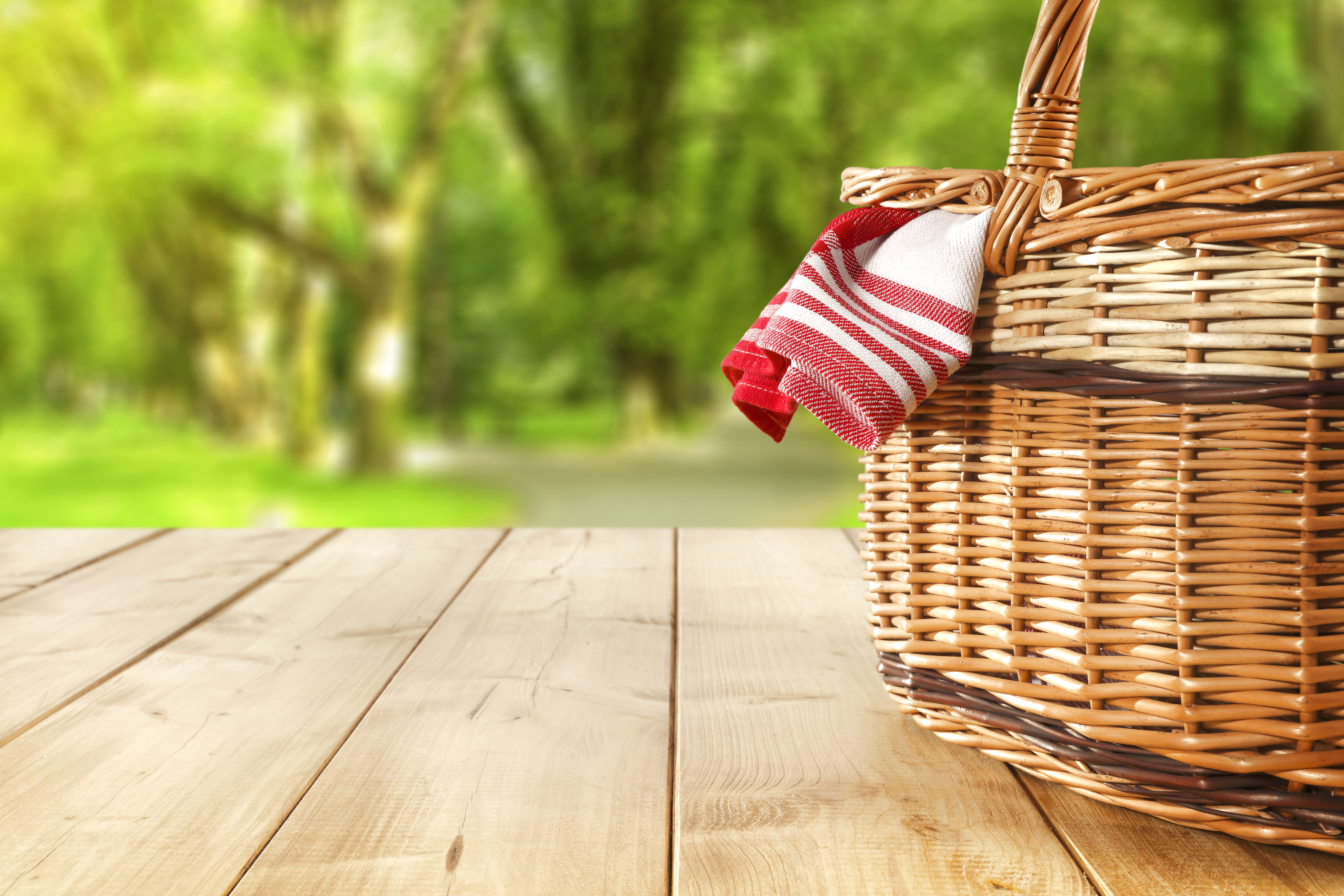 When the weather is nice, it's fun to have meals outside—maybe a picnic in the park or a barbecue with friends. Pasta salads make the perfect companion for these outdoor adventures. They're easy to bring along and full of fresh flavors, making them a hit for any outdoor occasion.
Remember Food Safety: Keep It Fresh
In warm weather, it's crucial to keep your food safe to eat. If you are transporting your food, make sure to pack it with ice packs in a cooler.  Put any leftover pasta salad in the fridge within 2 hours (or within 1 hour if it's really hot outside). This helps keep germs from spoiling your food. For more information on food safety, check out this issue of the Food Hero Monthly. 
Celebrate Summer with Yummy Pasta Salads
As we wrap up our look at summer pasta salads, let's celebrate the happiness that good food can bring to our sunny days. We like to think of each salad as a bowl full of deliciousness, capturing the tastes of summer in every bite.
So whether you're having a picnic, a family party, or a simple outdoor meal, why not try one of our pasta salads? Happy eating and have a fantastic summer!