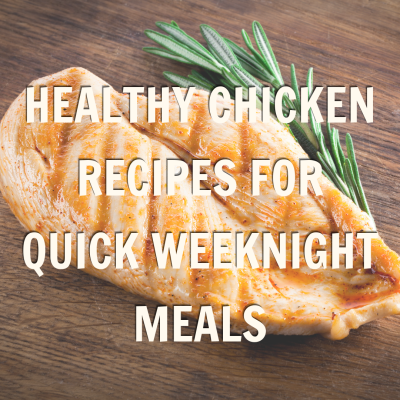 With changes in seasons and schedules picking up, finding the time for home-cooked meals can be challenging. That's when using simple recipes with only a few ingredients—like the recipes at Food Hero—can help. The five popular recipes here can be made in less than an hour. They all feature chicken, a low-cost source of lean protein. When cooking chicken and other meats, keep food safety in mind!  Check out this issue of the Food Hero Monthly for safe cooking temperatures.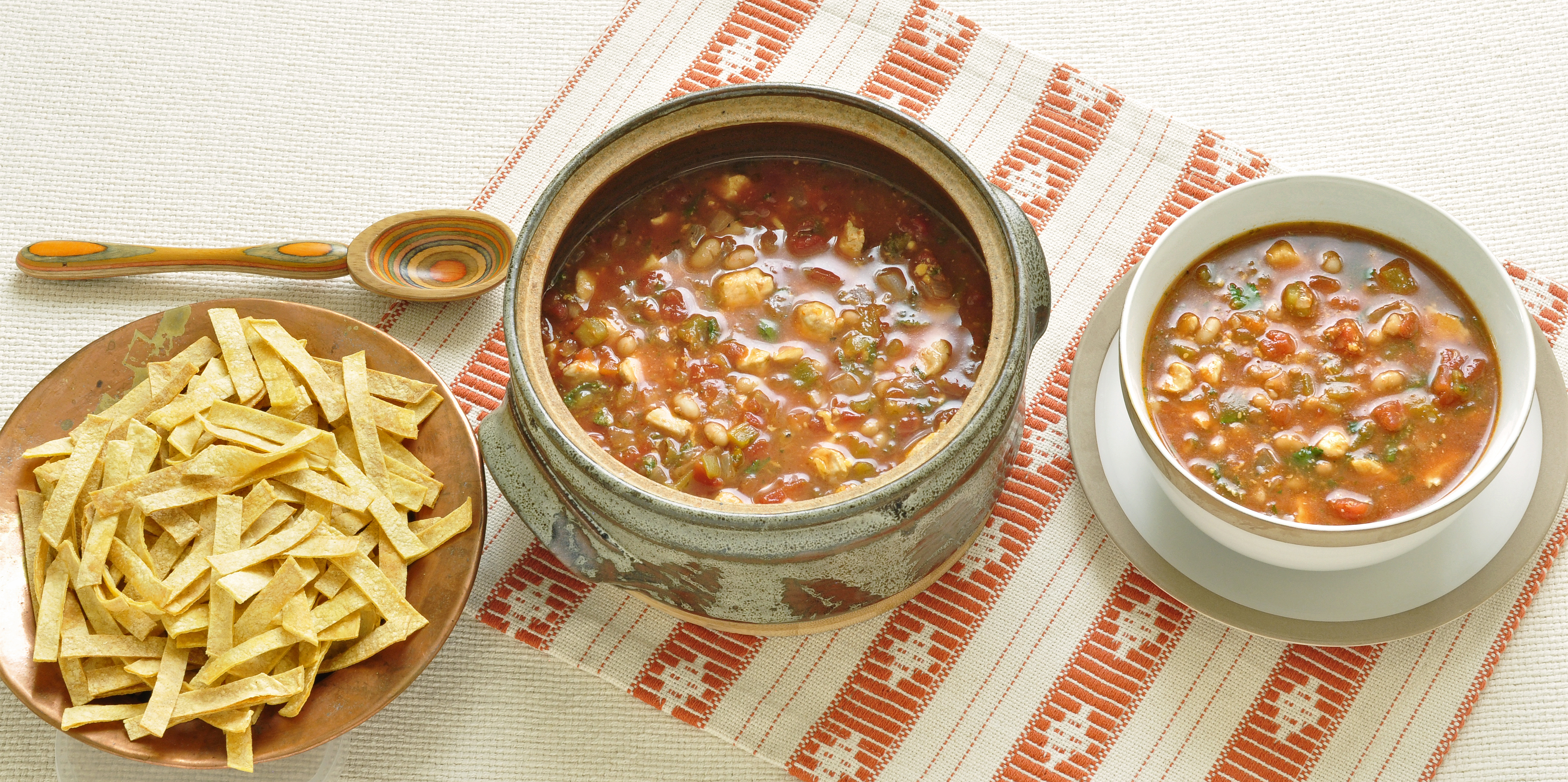 Kickstart your week with this hearty soup recipe. Pair it with crispy baked corn-tortilla strips for a satisfying meal.
2. Sesame Noodles with Broccoli and Chicken
This recipe is packed with whole grains—and fiber. Learn more about the benefits of whole grains in this issue of the Food Hero Monthly. The whole-grain noodles, chicken and broccoli are tossed with a savory sauce that brings out their flavor. And you can replace the broccoli with any veggie you have on hand, fresh or frozen.
If you're looking for spicy flavors, try this soup. With precooked chicken, it takes only 30 minutes to make. Try serving it with whole-grain bread!  
4. Chicken and Dumpling Casserole
This comforting casserole is perfect for cool fall evenings. Plus, your kids will have fun helping you make the dumpling dough!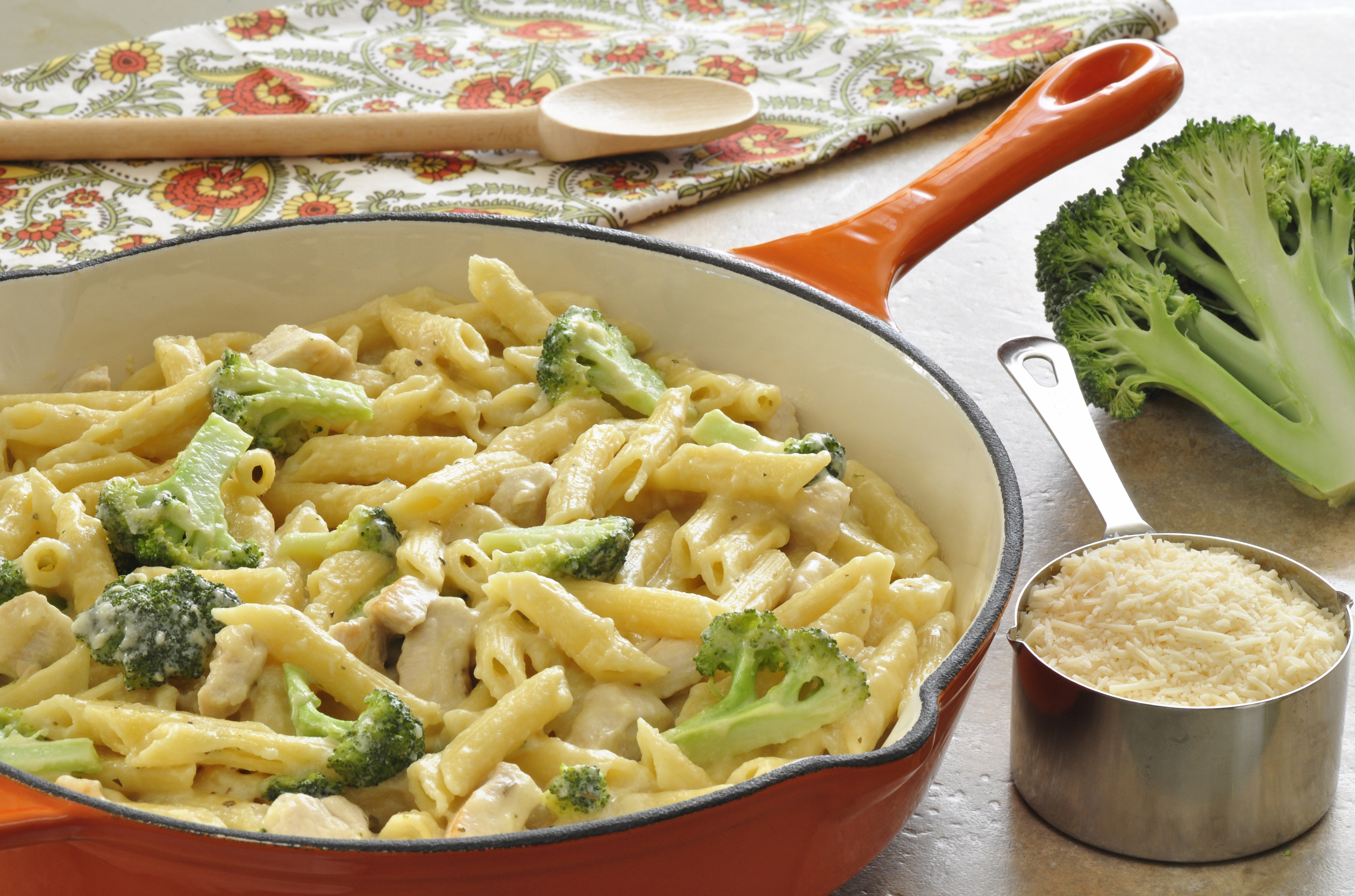 Wrap up the week with this creamy noodle dish. It has much less sodium than store-bought options, but is just as flavorful. You can follow along with this recipe video if you like.
Cooking more meals at home saves you money, and with these these recipes it can also save you time! Plus, when you cook at home it's easier to make healthier choices that are lower in sodium and higher in fiber. And it's fun!
Trying new recipes is a great way to explore new foods and flavors. So even during busy times, try spending just 30 minutes to prepare a healthy meal for yourself and your family.