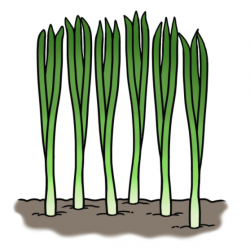 Days to Germination
12 to 14 days
Planting Depth
1/4 to 1/2 inch
Days to Harvest
60 to 110 days
Best Container Size
12 inches or larger
Directions
Sow the seeds directly in the garden in a sunny location with well-drained soil.
Water regularly to keep the soil from drying out.
Growing Tips
The green stems are edible and can be used like chives.
*These seeds are easy to sow, with a fun color coating that helps them germinate. However, the coating adds a few days to the germination time as compared to uncoated seeds.
Last updated: Oct 27, 2020