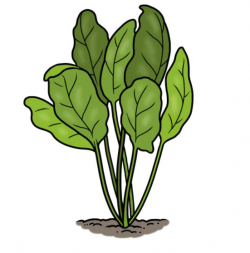 Days to Germination
8 to 10 days
Best Container Size
12 inches or larger
Directions
Sow the seeds directly in the garden as soon as the soil can be worked. Place one seed every 6 inches and cover it with soil. Harvest before a flower stalk forms.
Water regularly to keep the soil from drying out.
Growing Tips
Harvest entire plants at the soil line when the outer leaves are 6 inches long. Or just harvest the outer leaves as needed for a continuous crop until hot weather.
In the late summer, sow the seeds again for a fall crop!
Last updated: Oct 27, 2020