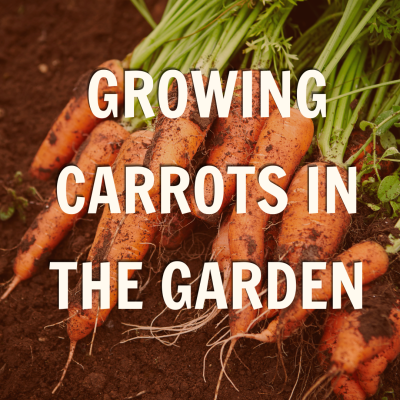 It's fall, but that doesn't mean we should forget about gardening. To learn about what can be done in the garden in October, check out our gardening calendar. It's full of so many great gardening tips, like this one: before the rains begin, it's the perfect time to save seeds from the plants in your garden. This way, you won't have to buy those seeds next spring! Also, did you know some veggies can be planted in October? We're focusing on a fall favorite root vegetable:
Food Hero Update from Philomath Elementary School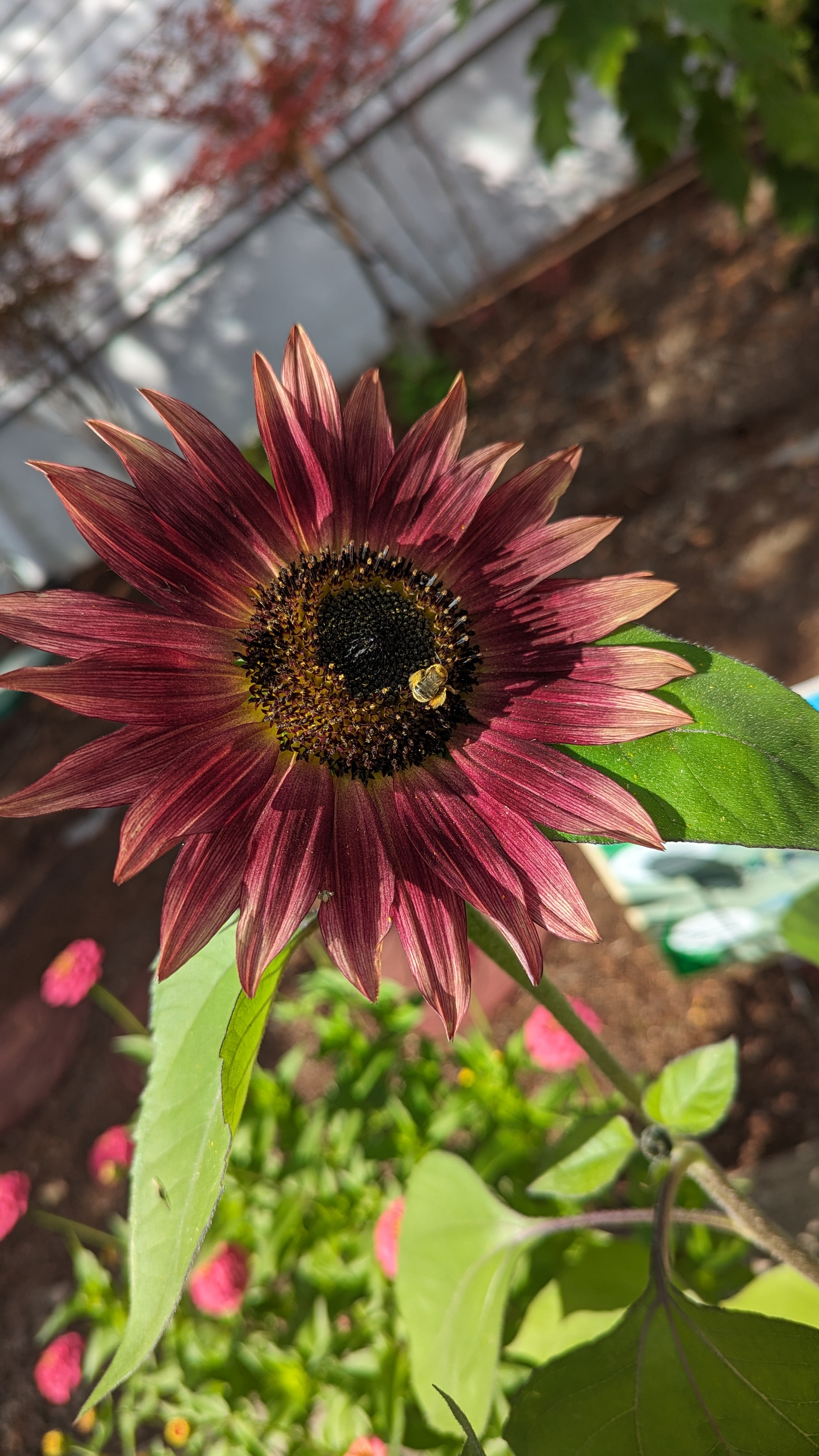 Let's start with some inspiration from Philomath, Oregon! Food Hero Garden Coordinator, Tyler Sato Spofford, has been busy with the school garden at Philomath Elementary School in Benton County.  He tells us, "Hello from Philomath, Oregon! Our school garden is flourishing! There are pollinators on every flower, tomatoes and peppers are ripening, and our kale is starting to bounce back after the heat. We are just about to start planting fall radishes, lettuce, turnips, carrots and spinach. These quick growing veggies can be harvested during the fall and early winter and are great to show students how gardening can be done year-round. I am also excited to grow overwintering garlic and onions. Covering the plants with straw will insulate them over the winter for harvesting in May."
Growing Carrots in Fall – The Basics
Unless you live in a high elevation area, fall is an excellent time to plant quick-growing veggies like carrots. Here's what you need to know:
Carrots thrive in loose, well-drained soil, raised beds or even in a clean food-safe bucket.

Plant carrot seeds at a depth of about ¼ to ½ inch; they don't like to be transplanted.

Cover the seeds with light, fluffy soil to allow young plants to push through easily.

Thin seedlings to leave at least 2 inches between them.

Keep the seedbed consistently moist.

If you have limited space, consider growing shorter carrot varieties like Chantenay, Nantes, or Thumbelina in a container at least 12 inches deep.
When and How to Harvest Carrots
Carrots are unique in that they can be one of the first and last vegetables to be harvested. Here's how to know when and how to harvest them:
Most carrot types are ready when the "shoulder" (the top of the carrot) is about ½ inch in diameter (wideness) or larger.

Use a trowel or fork to gently dig up your carrots, which is easier when the soil is damp.
Storing Carrots
To enjoy your freshly harvested carrots for an extended period, follow these storage tips:
Cut off the green tops and wash and dry the carrots.

Store them in a cool spot, and they'll stay fresh for a long time.
From the Garden to the Table: Delicious Carrot Recipes
Now that you have an abundance of carrots, here are some delightful recipes to try: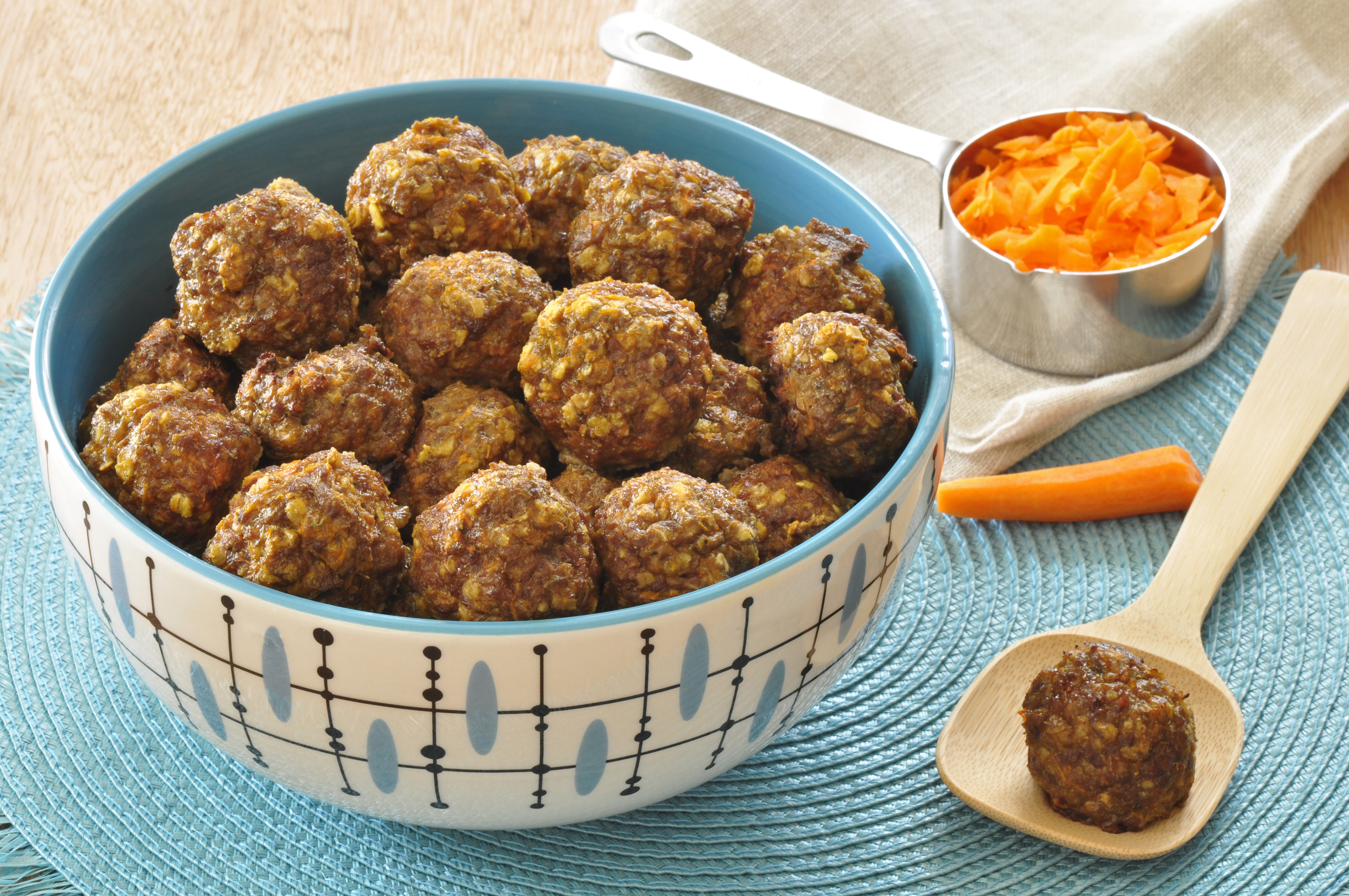 With these tips, you're all set to grow, harvest and enjoy carrots. Happy gardening!
For more information about growing carrots in Oregon, check out the Food Hero Growing in Oregon Carrots tip sheet!