Food Hero is your go-to site for quick, tasty, healthy recipes and helpful tips. Whether you're a beginner or a pro, you'll find something new for your family to enjoy.
Cooking for a Crowd?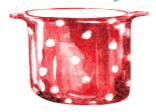 Check out our Quantity Recipes, a great addition to any party or event with large numbers of servings! Even better, all these recipes were approved by Child Nutrition Specialists and meet the USDA meal pattern requirements for schools and child centers. Delicious and healthy!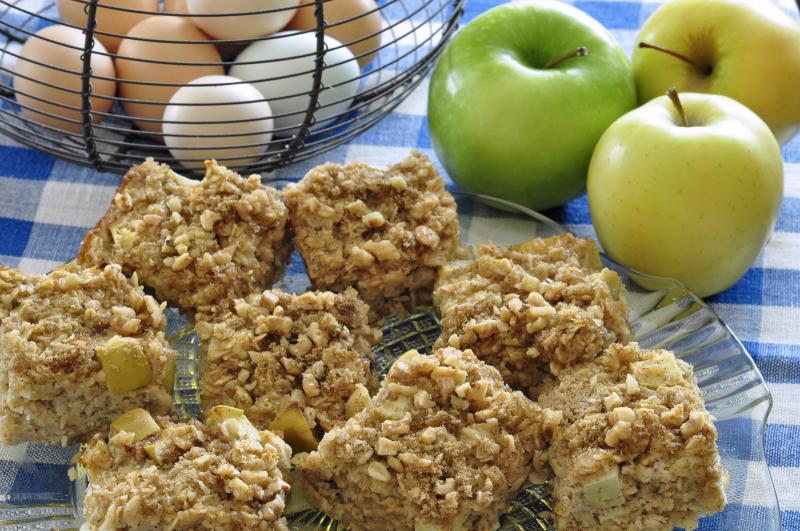 Recent Recipe Reviews
We have made these a few times....girls really like them as muffins or bread, best part is they are healthy, few ingredients...
Everyone loved this salad at the Farmers Market tasting. We roasted the carrots and beets which was a huge hit!

Use almost any apple. Some are more sweet while others are described as tart. Red Delicious are best for eating...
Recent Kid-Friendly Recipes