Food Hero is your go-to site for quick, tasty, healthy recipes and helpful tips. Whether you're a beginner or a pro, you'll find something new for your family to enjoy.
Cooking for a Crowd?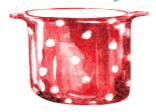 Check out our Quantity Recipes, a great addition to any party or event with large numbers of servings! Even better, all these recipes were approved by Child Nutrition Specialists and meet the USDA meal pattern requirements for schools and child centers. Delicious and healthy!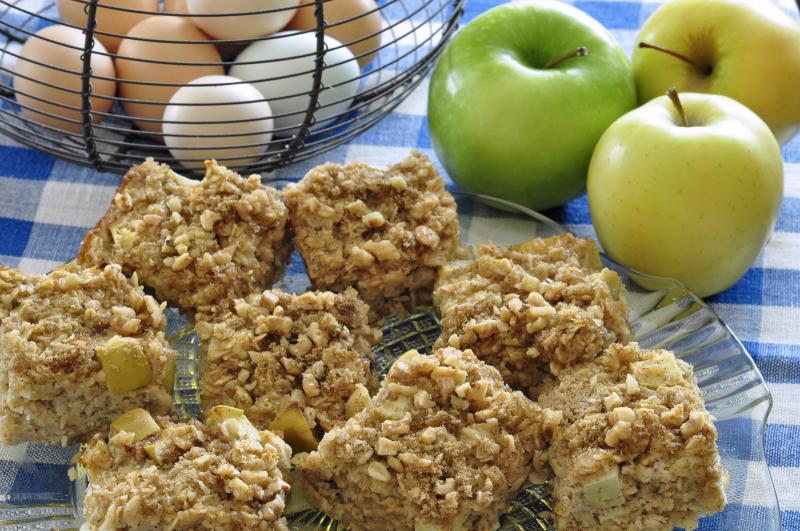 Recent Recipe Reviews

This recipe is warm, and comforting. Great for a cold day!

For vegetarians this is a great dish as the quinoa is a high protein food item.  It is actually a seed although it is...
I made this recipe at home and my family loved it.  So, I decided to have my Nutrition and Foods class make it as well.  The...