Healthy Recipes
Healthy food can not only be good for you, it can also taste great! These are some simple healthy meals that are easy to make and will help you stay fit!
Best Healthy Recipes Categories
Recipes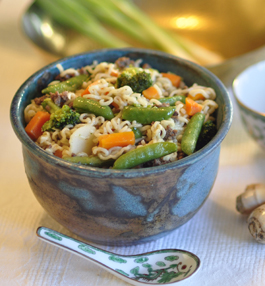 Asian Beef and Noodles - One of our most popular dinners.
Teresa says: "This recipe is perfect for busy nights! I added some red pepper flakes with the water and seasoning packet for some extra spice and sprinkled sesame seeds on top before serving it."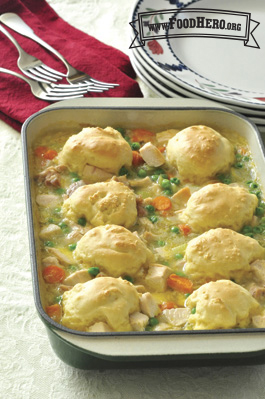 Chicken and Dumplings Casserole
"This was SO good! It tasted like home made chicken pot pie. My dumplings had too much liquid in them, so I will do a bit less milk next time, but it didn't matter for the casserole -- the mix spread out and made a "dumpling crust" across the top, and it was SO GOOD." - Killer Tomato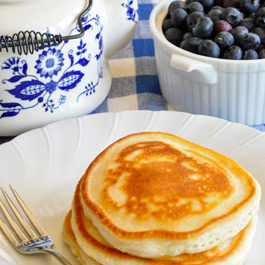 Favorite Pancakes (without eggs)
One of our all-time favorite recipes. Folks seem to love these tasty pancakes, and they are easy to make. Hands-down the best vegetarian pancake recipe you're gonna find anywhere!
Last updated: 11/13/15