Easy Dinner Recipes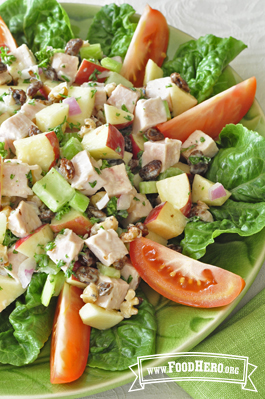 You probably already know that dinner is a very important meal after a long day of hard work. It is actually one of the key factors to staying healthy in life. However, your schedule is packed and you're tired of trying pointlessly to fix up a nice dinner for you and your family?
It's time you give our easy dinner recipes a try. Our super fun, super healthy, yet very easy to make dinner recipes will save you a lot of time, time that you will spend enjoying a great dinner with your family and/or friends.
Here are some of our best easy dinner recipes to give you a great start, or check out our awesome list of easy recipes for more options.
Last updated: 11/13/15