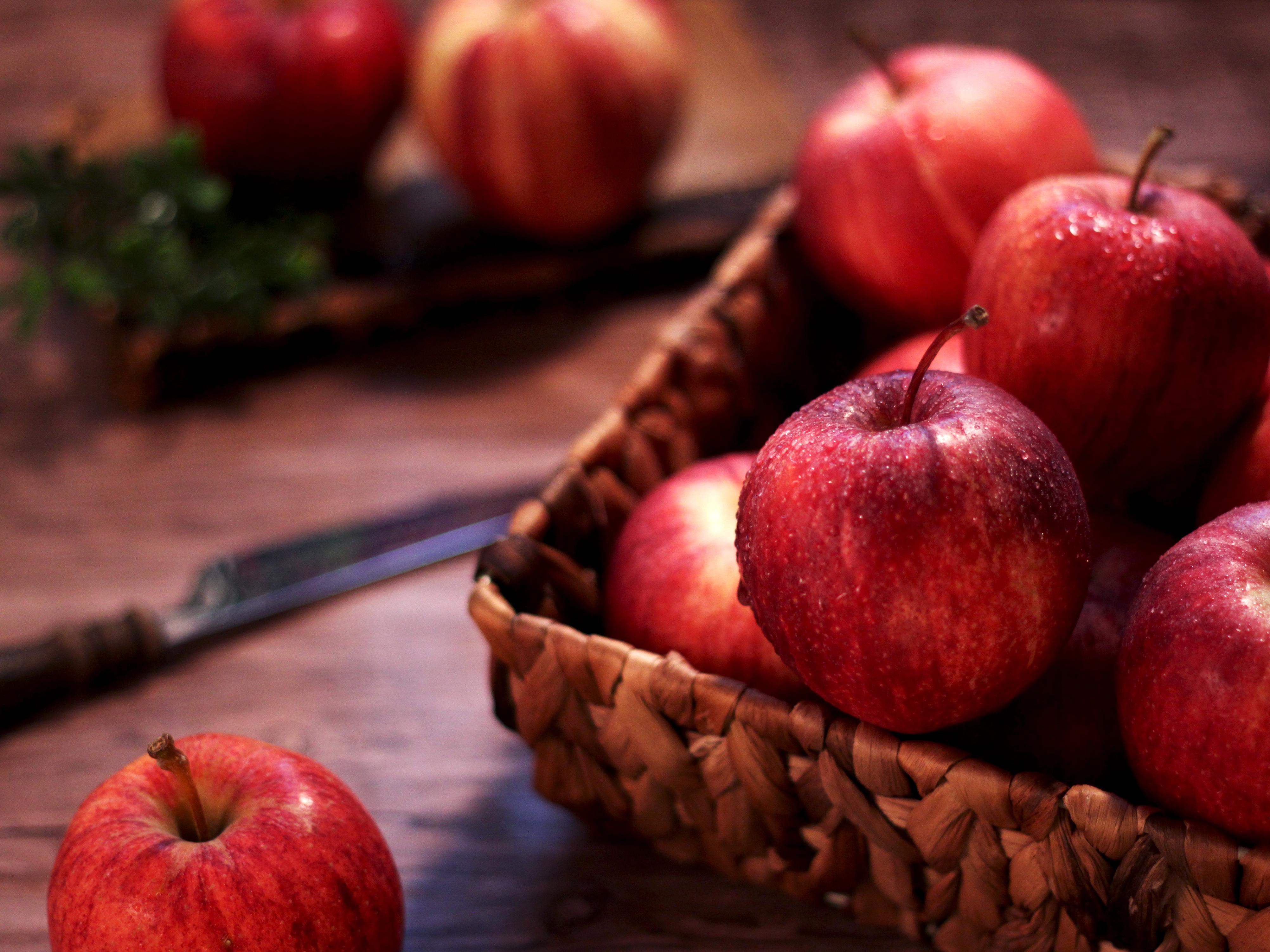 ❁ Whole apples can be stored at room temperature for a few days. They can be stored in the refrigerator in a crisper drawer or open bag for up to 6 weeks.
❁ Apples that are starting to shrivel can be used in cooking.
❁ Apples tend to brown after they are peeled or cut. Browning is not harmful. To keep cut apples looking fresh for a few hours, dip the cut pieces in lemon or orange juice and refrigerate in a covered container.
❁ Refrigerating cut apples in a container of water also keeps them white, crisp, and ready to eat.