Savory Oatmeal
Tips
Kids Can!
Video: How to Dice Tomatoes
When kids help make healthy food, they are more likely to try it.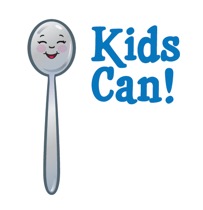 Show kids how to:
wash veggies under cool running water.
measure liquid ingredients.
cut green onions with kitchen scissors.
grate cheese.
Ingredients
1⁄2 cup
nonfat or 1% milk
1 1⁄2 cups
reduced-sodium chicken broth
1⁄3 cup
reduced-fat cheddar cheese, shredded
1⁄4 cup
green onion, diced
Directions
1. Combine milk and broth in a medium saucepan over high heat. Heat until mixture starts to boil.
2. Stir in oats and reduce heat to a simmer. Cook for 25 to 30 minutes, stirring occasionally, until liquid is absorbed. Oats should be tender and cooked through.
3. Stir in cheese and green onion. Top with tomatoes.
4. Refrigerate leftovers within 2 hours.
Last updated: 09/18/18