Food Hero is your go-to site for quick, tasty, healthy recipes and helpful tips. Whether you're a beginner or a pro, you'll find something new for your family to enjoy.
Cooking for a Crowd?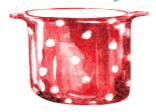 Check out our Quantity Recipes, a great addition to any party or event with large numbers of servings! Even better, all these recipes were approved by Child Nutrition Specialists and meet the USDA meal pattern requirements for schools and child centers. Delicious and healthy!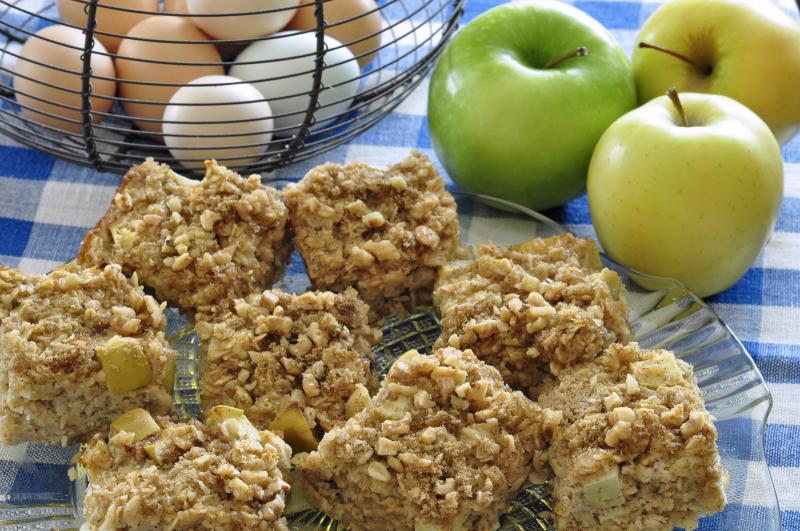 Recent Recipe Reviews
I'm curious, does this recipe freeze well?

So easy! We used wild blackberries we picked this past summer. Having them frozen for sure added thickness to...

We did a few cafeteria tastings with this recipe last week. I made a small batch for myself with brown rice due to a gluten...